Finding The Right Estate Agent in Bristol to Sell Your Home 

Selling your home isn't as ordinary as picking up eggs at the supermarket. Many people may only do it once or twice in their lifetime. Others may never do it at all. 

So we understand why picking the right estate agent in Bristol to sell your home can feel overwhelming. 

There are so many to choose from - where do you even begin? 

1. Make a shortlist of estate agents 

It's very useful to start with making a list of estate agents in Bristol:


Ask your friends and family for recommendations
Google Bristol estate agents and see what comes up
Have a look around to see who is selling in your area 
Walk down your High Street and see who has experience in your postcode

2. What to ask your list of estate agents

Now that you've got your list, you can start "interviewing" them. Remember, your Bristol estate agent will work for you. 

Here are some questions to consider:

How quickly do they sell their property? 
How often do they achieve their asking price?
Do they have experience selling property like yours or in your postcode?
Do they have a hotlist of potential buyers?
How do they market your property, and who pays for it?
What is their viewing policy?
What additional services do they offer?
How does their sales progression look?

3. Consider if its a match

You might be working with this estate agent in Bristol for several months. You two must get on well. Do they make you feel welcomed? Are they helpful? Do they respond to your queries in a professional and timely manner? Are they punctual? They will be meeting potential buyers, and they must be on time. 

4. Work as a team

While the agent works for you, you must be transparent about your needs. If you need to move by a certain deadline to move for a job or a baby is on the way, it is important to discuss these things up front to manage expectations. The agent can also tailor their services to your needs.

5. The valuation of your property

Most estate agents will come up with a similar price that the property may sell for, and you can be sure that your house will be reasonably priced. However, an odd one or two might come up with a very different value. Ask them to justify their price and show examples of property in the same market at the same price point.

While some estate agents might promise overly optimistic valuations to win your business, others might know the market differently.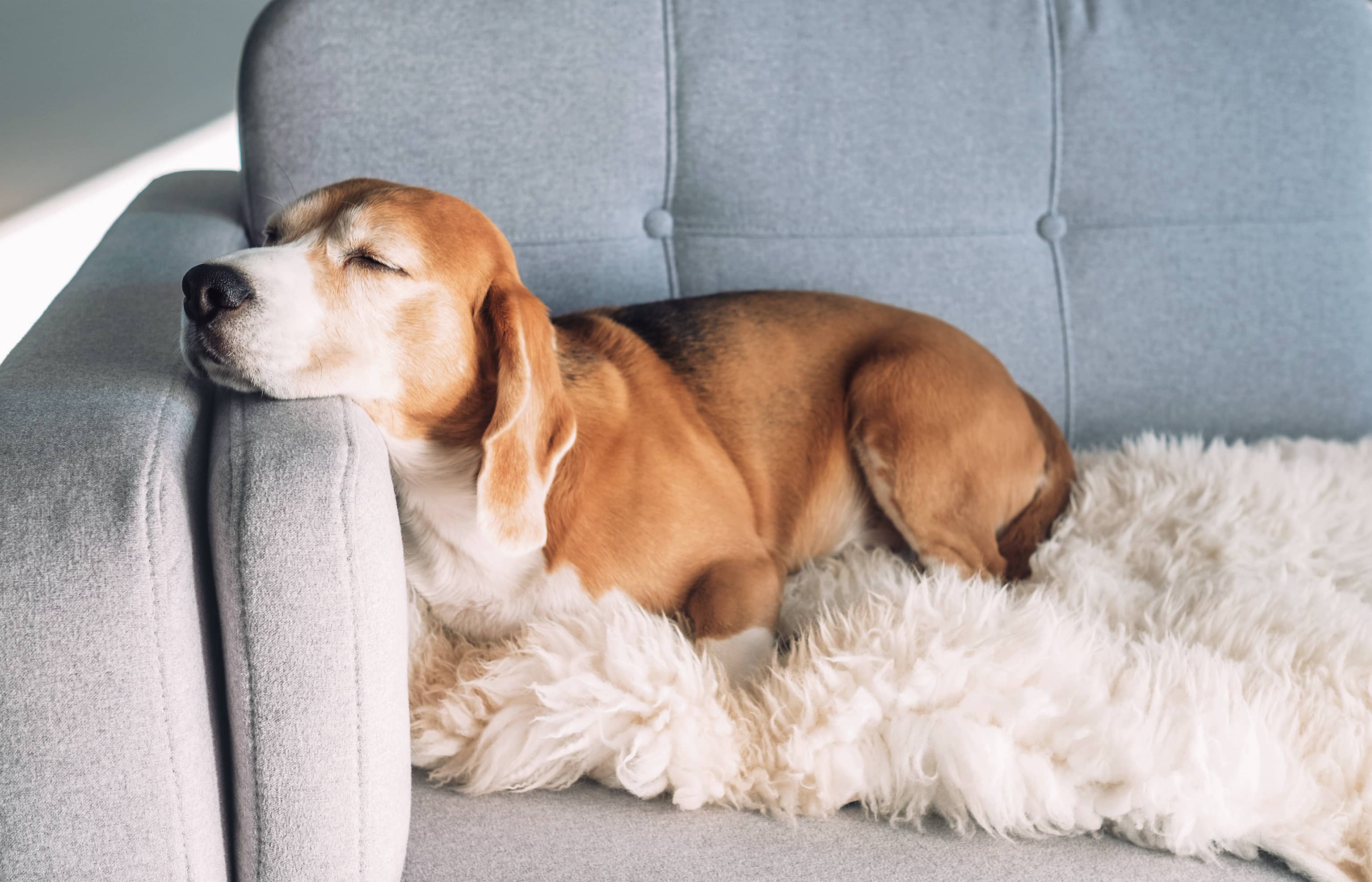 Make the decision 

Now that you know how to decide, you can choose an estate agent in Bristol for you and your property. 

Brunt & Fussell provide comprehensive services to sell your property in Bristol. We begin with a no-obligation visit to your property to advise you in all aspects of selling your home. We will suggest a marketing strategy that includes computer matching software, internet portals, and accompanying viewings.

Book your free property valuation with us today.