Everything You Need to Know as a Landlord in Bristol in 2021
If we've learnt anything from being a Bristol Letting Agency in the past 12 months it's that we never know what's around the corner.
As if a global pandemic wasn't hard enough, in the property sector, we've had new rules and regulations to get our heads around. That as well as enhanced safety requirements to understand, and that's before we even get on to evictions. 
But as one of the leading Lettings Agents in Bristol, it's our job to stay on top of new legislation to make your life easier. So, landlords here's everything you need to know.
The Debt Respite Scheme
From May 2021, tenants have been able to apply for some breathing space if they're struggling to pay back debts — including rent.
Under this new scheme, landlords can't take any action for 60 days. During this time, interest rates, evictions, and penalties are frozen too. 
Evictions and Notice Periods 
2020 saw evictions halted but, from June 2021, they resumed again — albeit with extended notice periods in place. 
Currently, Bristol Letting Agencies can start eviction proceedings by issuing a section 21 or section 8 notice. But if your tenant is self-isolating or suffering with Covid symptoms, you'll need to wait until these have passed. 
New and Improved Safety Requirements 
The government wants to improve tenant safety and has introduced a number of requirements that must be met in any rental property. These include approved electrical installations and regular inspections.
Tenants must also be given a report of any findings within 28 days. Your Bristol Letting Agency will be able to support you with these too. 
Stamp Duty Extension
Looking to expand your property portfolio? You have until October to take advantage of the extended stamp duty holiday. 
Put simply, you won't have to pay basic stamp duty on the first £250,000 of property. But you will still be required to pay the 3% stamp duty surcharge. 
Open Doors for Pets
Finally, a touchy subject for many landlords — whether or not to allow pets. 
The government is now making it easier for responsible tenants with well-behaved pets to rent their dream home by putting an official clause in their standard tenancy agreement.
Of course, this isn't a legal requirement and landlords can still make their own decisions. But, you won't be able to issue blanket bans on pets under the government's model tenancy agreement. 
How Can a
Bristol Letting Agency
Help?
Struggling to keep up? Perhaps you're looking for a lettings agent in Bristol to take on some of the burden.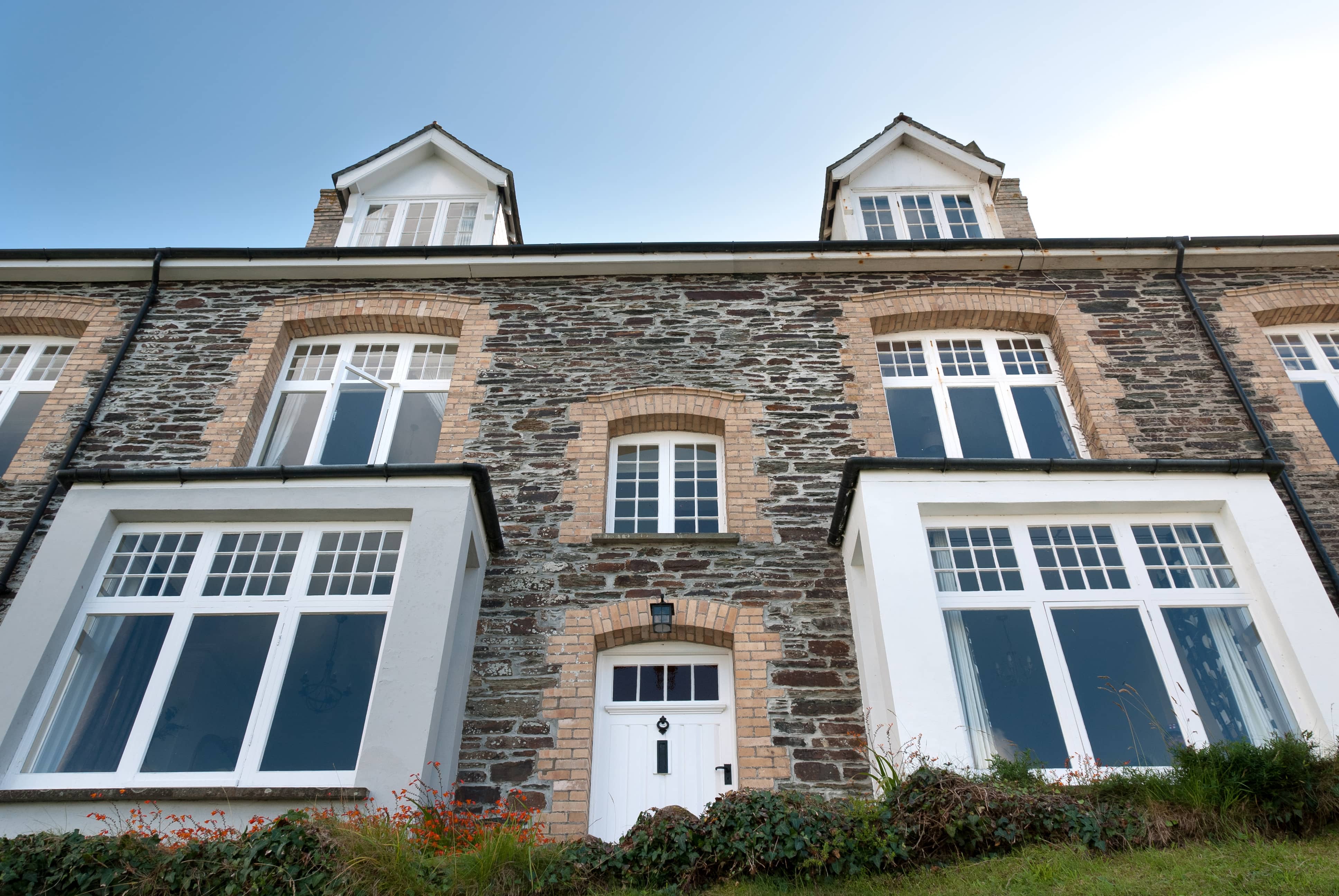 At Brunt & Fussell, we do exactly that while ensuring that the letting of your property is legally managed and maintained.
Contact us today for a free valuation for your property.