Blog
Details

Hits: 256

Changes Coming to the Private Rental Sector in Spring 2022
There are some massive changes coming to the private rental sector on April 1, 2022.
In our latest blog, we're mapping out the three key changes to the lettings industry - energy price cap increase, Levelling Up White Paper, and the two changes to right to rent checks. 
If you're a landlord and unfamiliar with some of the changes we've just mentioned, keep reading to ensure you're up-to-date on everything. 
Energy Price Cap Increase
One of the biggest changes for all households, not just those letting properties, is the energy price cap increase. On 1 April 2022, the energy price cap will rise by a whopping 54%. This increase is going to affect 75% of British households by increasing the average household annual energy bill by £693, totally nearly £1,971 in the coming weeks.

And in just October 2021, energy price cap increased by 12%. 
This latest increase is estimated to push many households over the fuel-poverty threshold with 10% of the poorest families seeing 6% of their income going to energy bills. Households on prepayment metres will see a larger increase of £1,309 to £2,017 per year, a  £708 yearly increase in energy costs. 
However, the government revealed plans to support households with this hefty change. Some households can receive up to £350 to reduce the rising cost of living along with £200 off energy bills of domestic electricity customers starting from October. For 80% of households, the government has also enacted a £150 Council Tax rebate starting in April 2022. And in October of 2022, they will offer a£200 upfront discount off bills. However, this discount will have to be repaid by customers through energy bills over the following five years.
If you have any questions or concerns about how the increase to the energy price cap might affect you or your tenants, please do not hesitate to get in touch.
Right to Rent Announcements
In February the government made two announcements about the right to rent. Firstly, how you check the right to rent and secondly, the temporary extension to adjusted the right to rent checks.
Right to Rent Checks with IDSPs
Starting on 6 April 2022, lettings legislation will allow letting agents and landlords to use certified Identity Service Providers (IDSPs) to digitally check the identity and eligibility of British and Irish citizens to rent a property in England. 
IDSPs can verify people remotely and prove eligibility over right to rent (and work), which will reduce time, cost, and energy both in the lettings process and the recruitment process. 
This means, as a landlord, you won't need to spend as much time on the right to rent checks, because you won't need to examine documents if they use an IDSP. However, you're still responsible to ensure the check to places and will need to ensure you're using a certified provider. 
It's also worth mentioning that all biometric card holders will be required to use the Home Office online service to provide their right to rent. This also starts on the 6th of April. 
If you are not sure how to access a certified provider for IDSPs, let us know, and we'll be happy to support you.
Temporary Extension Adjusted Right to Rent Checks
The second change to the right to rent checks is that the government deferred the end date for the temporary adjusted right to rent checks. It will now end 20 September 2022. 
If you're unfamiliar with the adjusted right to rent checks, this was implemented at the beginning of the pandemic so that letting agents and landlords didn't have to perform the right to rent checks in person. Right to rent checks could be over video calls or sending documents via email or WhatsApp rather than demonstrating the documents in person.
If you're unsure about how to perform right to rent checks via email or whatsapp, we'll gladly assist you to ensure you're above board.
Renters' reforms announced in Levelling Up White Paper
The government released their Levelling Up White Paper. And it confirmed that a large number of reforms for the private rented sector in England are on the horizon, with further detail to be announced this spring.
The Levelling Up White Paper mapped out several proposals that are under consideration. 
Most importantly are
the abolishment of Section 21,

a new minimum standards for rental homes, including ways to address homes with poor energy efficiency,

the introduction of a national landlord register,

and providing tenants with a 'strong right to redress'. 
To make these reforms a reality, the government has said that it will consult on the impact of the private rented market, particularly for those on the lowest incomes. 
We will keep you updated as more information on the proposals comes to light.
Details

Hits: 611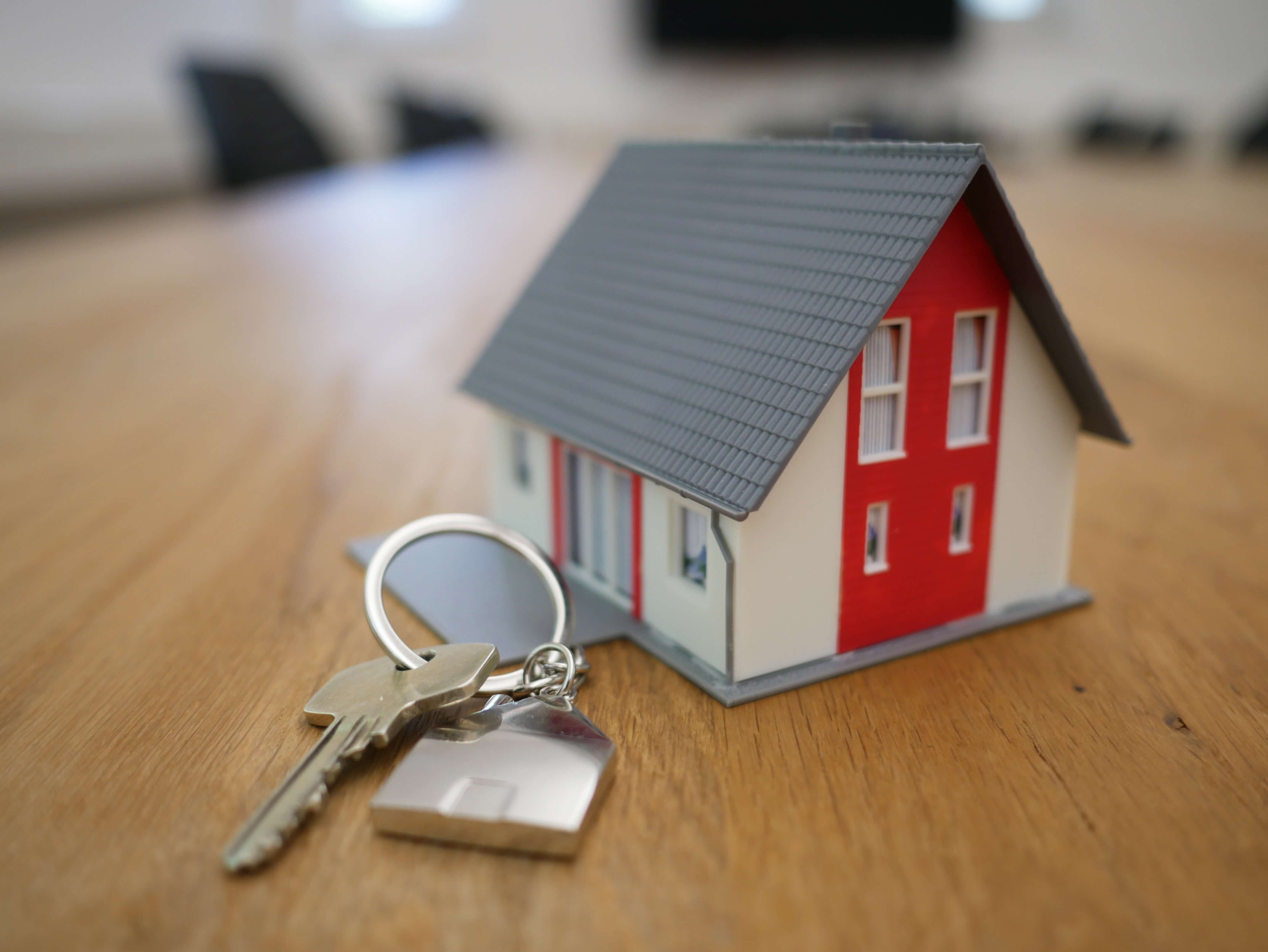 Boosting your EPC rating with grants for landlords from the Autumn Budget
As a Bristol landlord, you're required to stay on top of a lot of regulation changes. And one of the most essential regulation changes is ensuring your Energy Performance Rating is compliant. 
More than likely, you already know that since April 2020, if your property has an EPC rating of an F or G, it is illegal for you to let your property unless you have an exemption. 
And you also probably know that in 2025, the minimum rating will be increased to C for all new tenants and until 2028 for existing tenancies. 
Currently, around 3 million properties in the UK have an EPC rating of D or below. Our team at Brunt and Fussell, a letting agency in Bristol, highly recommend ensuring your EPC rating is compliant for all Bristol landlords, and if not, 2022 is the year to do it.
How to boost your EPC rating?
Some ways you can boost your EPC rating are: 
Top up loft insulation

Add cavity wall insulation

Install double glazing

Use renewable energy

Install energy-efficient lighting
But one of the best and easiest ways to increase your rating is to replace gas boilers with heat pumps. 
Why swap your rental property gas boiler for a heat pump? 
Most rental properties still have gas central heating systems, and the government aims to replace them with heat pumps. 
And it's what the government is pushing landlords to do to achieve their zero net carbon emissions goals by 2025 and make homes warmer and more affordable to heat. 
In fact, after 2035, it will no longer be possible to even buy a gas boiler. 
Grants for landlords to replace gas boilers and heat pumps
After a frustrating two years during the pandemic for landlords, it's hard to imagine how you will be able to afford a new heat pump, especially in multiple properties. Heat pumps can cost between £8,000 - £18,000, depending on the size required for the property.
And landlords will massively benefit from funding to support the government's plans for net-zero carbon emission, especially if it comes out of their own pockets. 
And, luckily, the government allocated money for landlords to achieve this goal.
The government announced its Heating and Buildings strategy as part of the Autumn Budget. Starting in April 2022,there will be grants for landlords up to £5,000 to assist them n replacing gas boilers with heat pumps.
Ensure your property is compliant
Have you considered a fully managed letting agency in Bristol to ensure you're fully compliant with all the new regulations?
Book your free valuation today.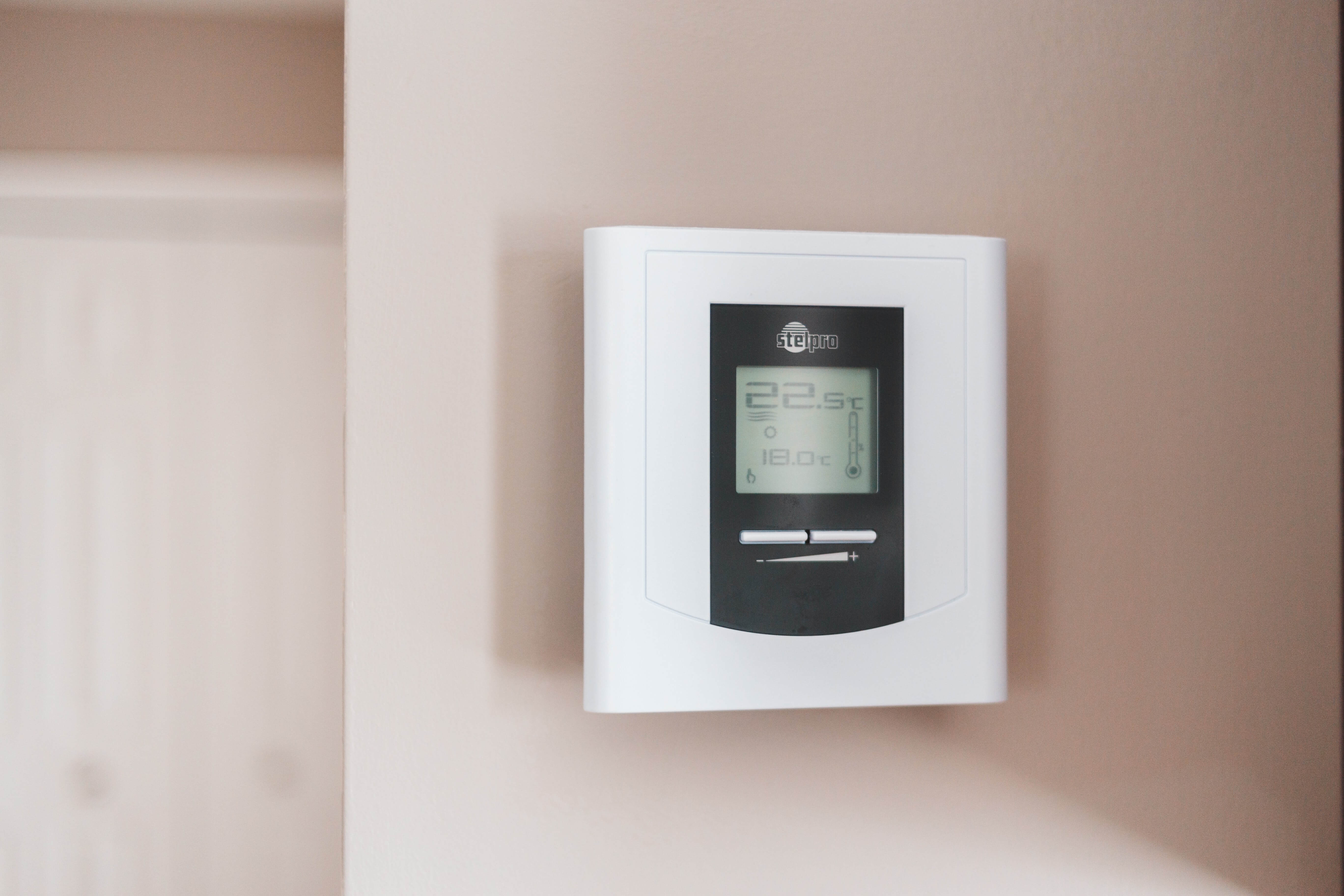 Details

Hits: 489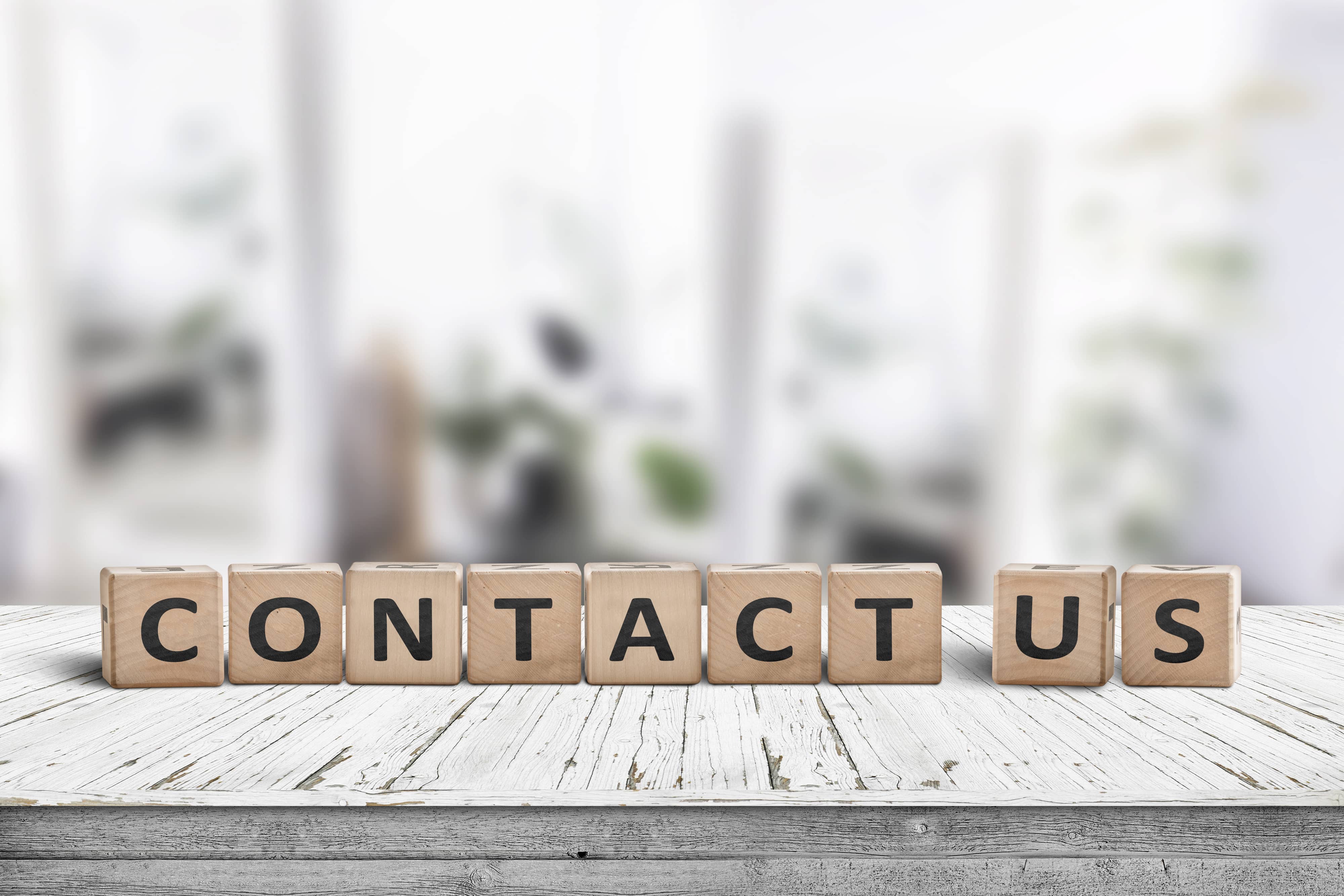 What does 2022 have in store for the rental market and Bristol landlords?
As we enter 2022 with a new variant of Covid-19, but millions of people in the UK on their third jab, many Bristol landlords are asking themselves, "what will 2022 look like for the rental market, and will I finally see a sense of relief after the economic turmoil from the past nearly two years?" 
There is much speculation on how the housing marketing will look regarding purchasing and letting properties. 
Our team at Brunt and Fussel, a letting agency in Bristol, compiled a list of what landlords can expect from 2022.
Will rental prices continue to rise?
Rental price growth hit a 13-year high during Q3 in 2021, but will it continue to grow?
Zoopla's 2021 Rental Market Report found that rental growth reached 4.6% across the UK between July and September, with robust markets in the South West, Wales, and the East Midlands - thanks to remote working. 
Zoopla's predictions are that rental prices across the country by another 4.5%, and London will see a 3.5% growth. Both of which will exceed pre-pandemic rent prices.
The Renters' Reform Bill is delayed.
The bill will have widespread changes to the rental market, and the white paper is expected in the first few months of 2022. However, they will not introduce the changes before 2023. 
Even though we won't see the changes for another year, we highly recommend that Bristol landlords begin to prepare in 2022 to be compliant.
Here's a recap of the new regulations:
Section 21 was removed from the Housing Act 1988 and replaced by Section 8
Lifetime deposits for tenants will be introduced, which will reduce the cost of moving between properties
A public database of rogue landlords and letting agents increase transparency 
Preparing for energy efficiency changes
Since April 2020, if your property has an Energy Performance Rating of F or G, it's been illegal to let your property without an exemption. And in 2025, the minimum rating will be increased to C for all new tenants and until 2028 for existing tenancies. There are around 3 million properties in the UK that have an EPC rating of D or below, and if you're a Bristol landlord of one of those properties, 2022 is the year to improve your rating. 
The Autumn Budget announced that from April 2022, Bristol landlords could access £5,000 to pay for heat pumps, as one of the best ways to improve energy efficiency is replacing gas boilers with a heat pump.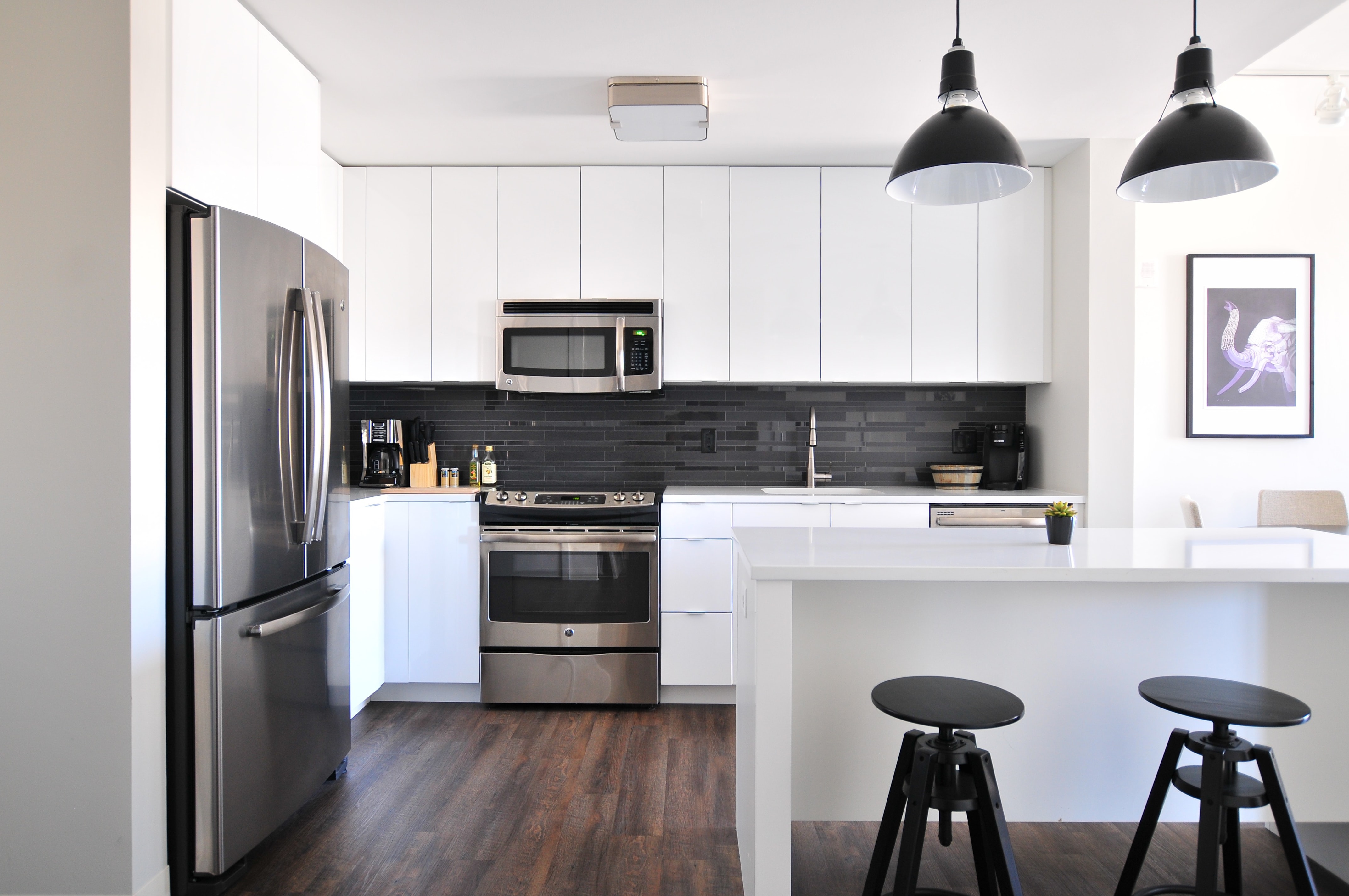 Details

Hits: 385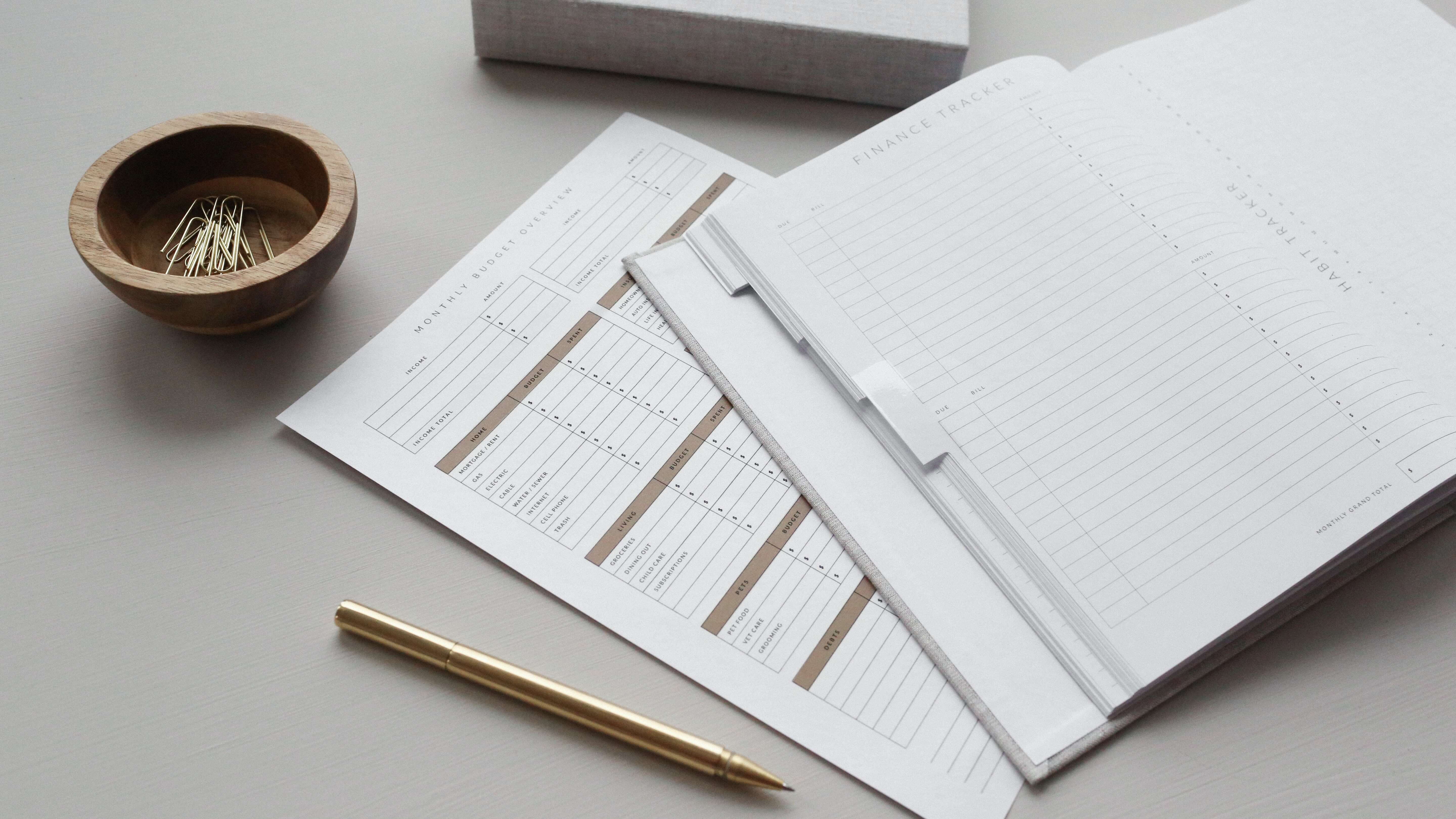 Keeping a digital financial record of your properties as a landlord in Bristol.
Like all businesses, it is crucial to stay on top of your finances as a Bristol landlord to ensure you're running a profitable business. 
And while it might seem easy to keep a shoebox full of receipts, in today's digital world, it actually may make your life a lot harder. 
We've laid out why you need a rental property chart, what to include in it, and our favourite ways to digitally track your financial records as a landlord in Bristol. 
What does a rental property chart include? 
As a Bristol landlord, you can make your rental property chart entirely your own. But typically rental property chart is broken into five main sections with subsections: 
Revenues

Expenses

Assets

Liabilities

Owner's Equity
You'll provide the income and experience information needed to file taxes for revenue and expenses. Revenue and expenses transactions are also used to generate your rental property financial reports, such as the income statement, net cash flow, and capital expenses reports.
In assets, liabilities, and owner's equity, you'll create your balance sheets. While this isn't necessary for your taxes, it is still crucial for any business to have a balance sheet to remain profitable. A good balance sheet also makes it easier to keep track of tenant security deposits and annual depreciation expenses. 
Setting up a rental property chart of accounts.
Firstly, you need to have a sound system before digitalising all your financial records for your properties. And setting up a property chart of accounts is a great place to start. 
You'll have a transparent filing system, and you'll be able to streamline your taxes and financial reporting and simplify information for business partners, lenders, property managers, accountants, and future investors. 
If you want to expand your portfolio of properties as a Bristol landlord, ensuring you have access to a digital financial record of your first few properties will speed that process up. It will give you peace of mind knowing that you can track your profits and losses clearly and efficiently. We can do all this for you as part of the letting service we provide here in Bristol. If you'd rather do this yourself, we've put together a helpful list below.
Our favourite tools to digitally track your financial records
As a successful lettings agency in Bristol, here is our list of top ways to track your finances:
While there are many ways to digitally track your finances as a landlord, we recommend investing in accounting software or simply using Google Sheets and Excel. 
Whatever way you decide to keep everything tracked, you're making the best choice for your business as long as it's digitally.
Ready to expand your portfolio of properties in Bristol?
Keeping track of your financial records as a landlord is a great way to ensure you're making a profit and making the most out of your tax claim, but it's also a great way to work with a fully managed letting agency in Bristol. 
If you're considering a fully managed letting agency in Bristol so you can focus on expanding your portfolio of properties, talk to us today.
Book your free valuation today.