Blog
Details

Hits: 433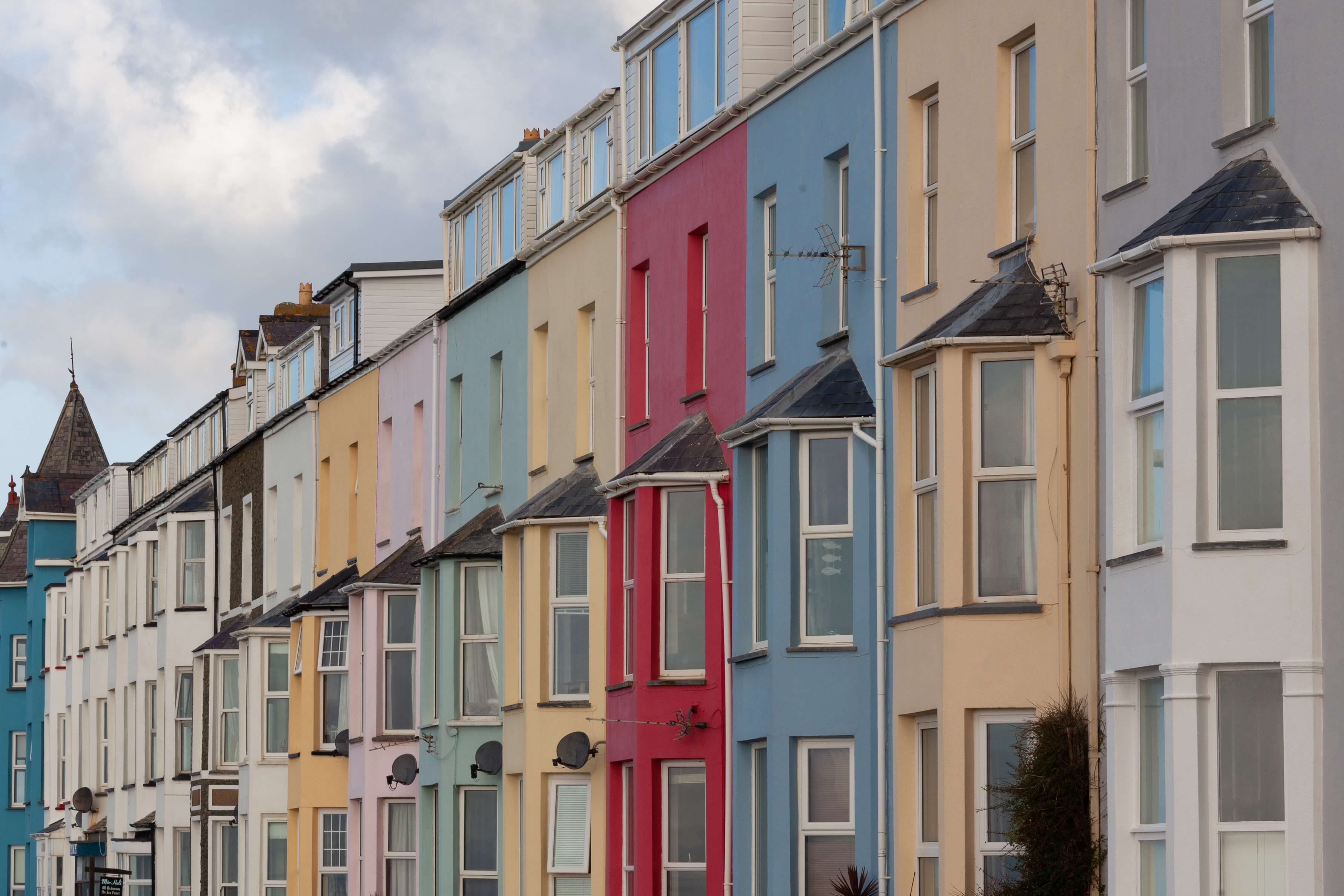 Why Landlords Like You Should Use a Fully Managed Letting Agency in Bristol
Becoming a Bristol landlord is no easy decision. There are countless factors to sift through. Many people think it is the pinnacle of passive income, but they couldn't be further from the truth. 
Whether you want to take a hands-on approach with investment properties, or if you're looking to build a property portfolio without spending all your time managing tenants and the properties, being a landlord can be a time-consuming job. Many people fall into becoming a landlord from an inheritance, moving abroad, or have moved in with family, and they haven't fully considered all their options. 
One option many landlords prefer is a fully managed letting agency in Bristol. 
What is a fully managed letting service?
A fully managed letting service does, precisely, what it says on the tin. They will fully manage everything, while you can sit back, forget about your property, and let the letting agency in Bristol handle it all. 
They'll cover everything you know you need and more, such as:
Management of tenants

Rent collection

Safety compliance management

Property inspections

Management of property maintenance

Assistance in any disputes
What are the pros of a fully managed bristol letting agency?
There are some aspects of being a landlord that no one wants to deal with, such as unpaid rent, difficult tenants, and managing renovations and repairs. But with a fully managed letting agency, you'll sleep a bit better without all the additional stress, leaving you to focus on other projects and ideas. 
Another significant factor for many landlords is that a letting agent will know all the laws and regulations to ensure you're fully compliant and up to date. When it comes to using a fully managed letting agent in Bristol, they'll help you remove the stress of being a landlord. 
What are the cons of a fully managed letting agency in Bristol?
Of course, the most significant issue people have with outsourcing any work will be the costs. But if you consider the time and energy that will go into managing your properties, it indeed makes up for itself. Also, if your property is mismanaged, you could face hefty fines. Plus, the costs of a letting agent in Bristol can be offset against your tax liability, meaning you can claim back some of the costs at the end of every tax year.
Regarding your taxes as a landlord, residential property, except for furnished holiday lettings, is exempt from VAT, and income on commercial property is also exempt from VAT.
However, with the introduction of Making Tax Digital (MTD), landlords with income from their properties exceeding £10,000 pa. will need to submit their VAT returns digitally via an MTD compliant software. Originally MTD was set to be launched in 2023, but HMRC has postponed the launch until the 2024 tax year - giving you plenty of time to prepare.
Ready to sit back and enjoy being a Bristol landlord?
If the pros far outweigh the cons, then our team at Brunt and Fussell would love to give you peace of mind while we manage your properties. 
Request your free valuation today.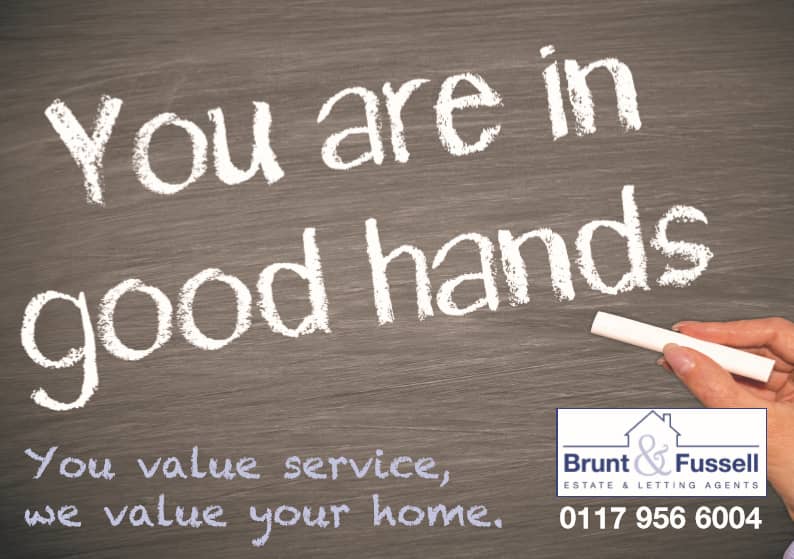 Details

Hits: 864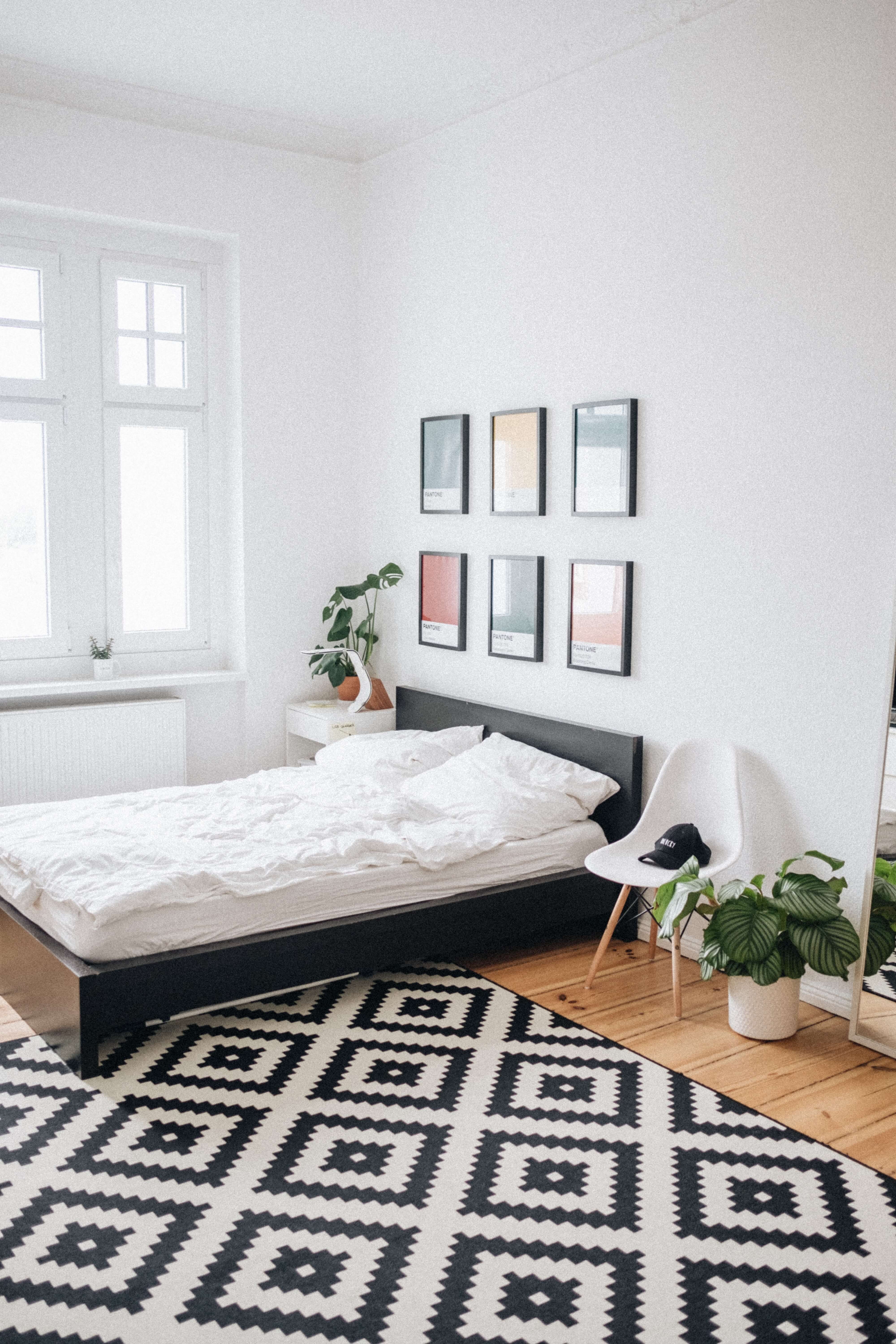 Everything You Need to Know as a Landlord in Bristol in 2021
If we've learnt anything from being a Bristol Letting Agency in the past 12 months it's that we never know what's around the corner.
As if a global pandemic wasn't hard enough, in the property sector, we've had new rules and regulations to get our heads around. That as well as enhanced safety requirements to understand, and that's before we even get on to evictions. 
But as one of the leading Lettings Agents in Bristol, it's our job to stay on top of new legislation to make your life easier. So, landlords here's everything you need to know.
The Debt Respite Scheme
From May 2021, tenants have been able to apply for some breathing space if they're struggling to pay back debts — including rent.
Under this new scheme, landlords can't take any action for 60 days. During this time, interest rates, evictions, and penalties are frozen too. 
Evictions and Notice Periods 
2020 saw evictions halted but, from June 2021, they resumed again — albeit with extended notice periods in place. 
Currently, Bristol Letting Agencies can start eviction proceedings by issuing a section 21 or section 8 notice. But if your tenant is self-isolating or suffering with Covid symptoms, you'll need to wait until these have passed. 
New and Improved Safety Requirements 
The government wants to improve tenant safety and has introduced a number of requirements that must be met in any rental property. These include approved electrical installations and regular inspections.
Tenants must also be given a report of any findings within 28 days. Your Bristol Letting Agency will be able to support you with these too. 
Stamp Duty Extension
Looking to expand your property portfolio? You have until October to take advantage of the extended stamp duty holiday. 
Put simply, you won't have to pay basic stamp duty on the first £250,000 of property. But you will still be required to pay the 3% stamp duty surcharge. 
Open Doors for Pets
Finally, a touchy subject for many landlords — whether or not to allow pets. 
The government is now making it easier for responsible tenants with well-behaved pets to rent their dream home by putting an official clause in their standard tenancy agreement.
Of course, this isn't a legal requirement and landlords can still make their own decisions. But, you won't be able to issue blanket bans on pets under the government's model tenancy agreement. 
How Can a
Bristol Letting Agency
Help?
Struggling to keep up? Perhaps you're looking for a lettings agent in Bristol to take on some of the burden.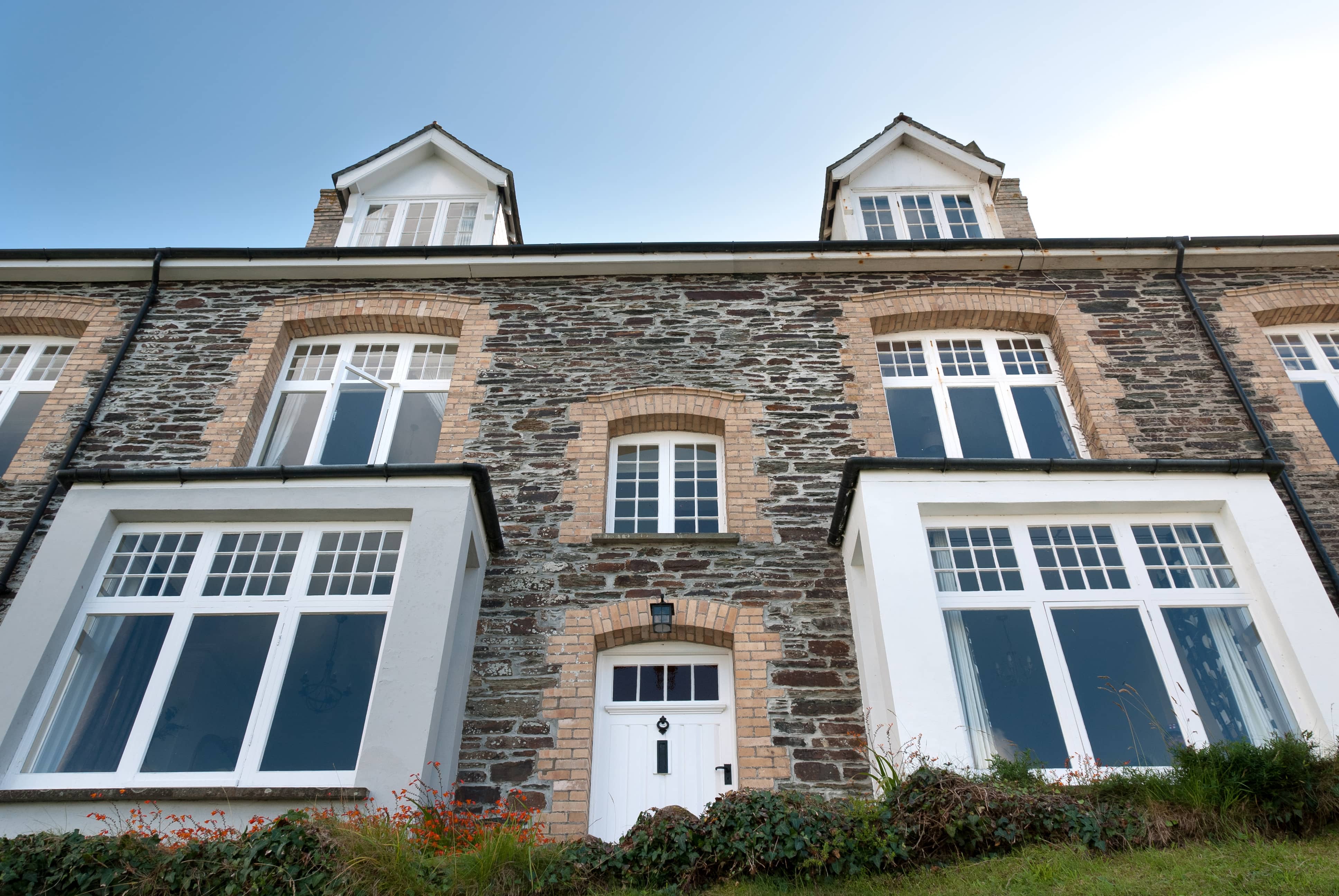 At Brunt & Fussell, we do exactly that while ensuring that the letting of your property is legally managed and maintained.
Contact us today for a free valuation for your property.
Details

Hits: 912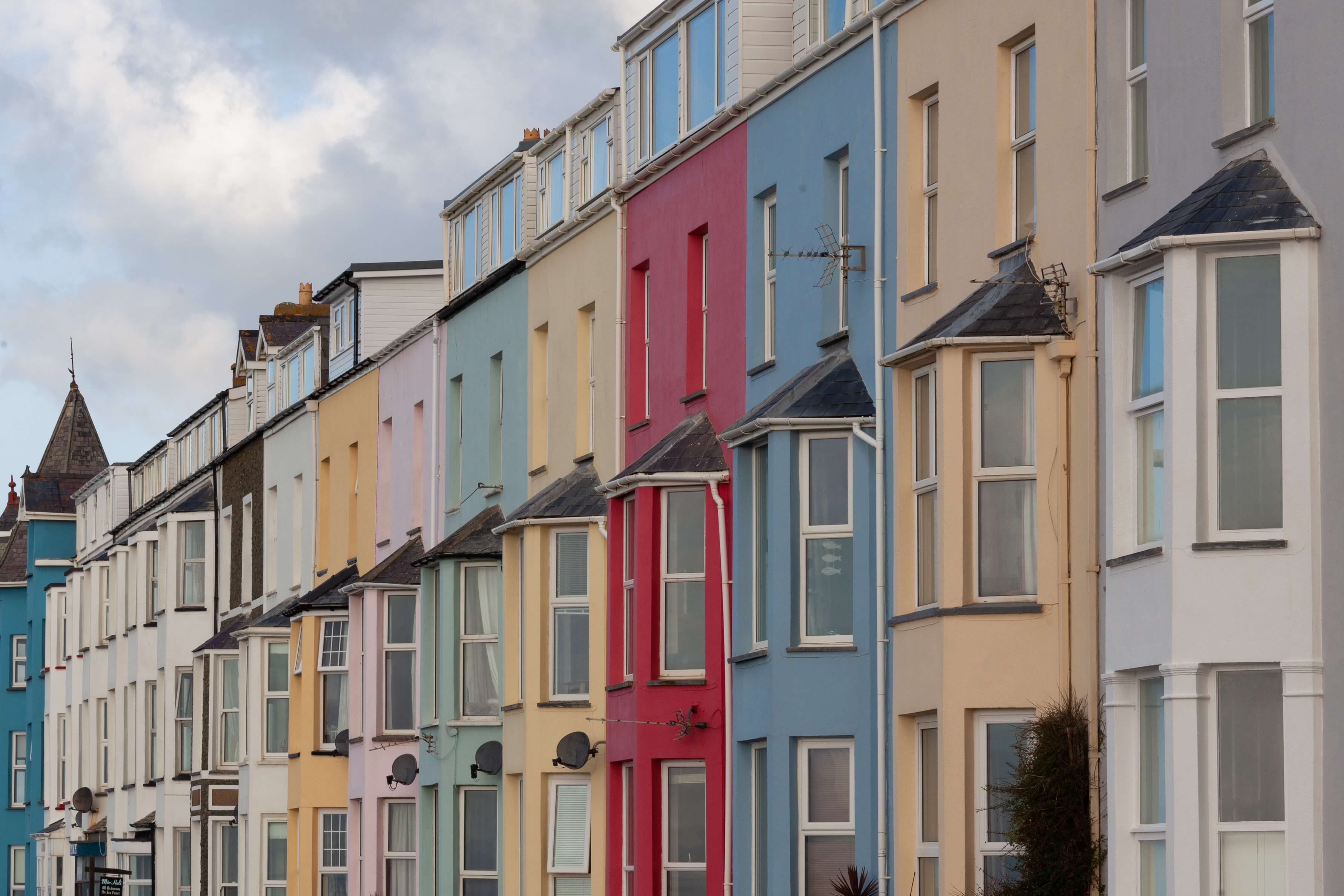 Struggling to Pay Rent? What Support is Available from Your
Bristol Letting Agency
The coronavirus pandemic has impacted our economy like never before. The effects of it are likely to keep rippling as restrictions continue to ease.
Job losses, lack of business, and uncertain finances have unfortunately meant that some tenants have been struggling to pay rent. 
But don't worry as there are a few things you can do and they start with speaking with your Bristol Letting Agency. 
Speak to your letting agency about options available
While this situation might be the last sort of thing you want to deal with, it pays to be open, upfront, and honest. Speak to your lettings agent in Bristol and landlord to explain where you stand.
Unless you ask the question, you won't know what the future holds
See what your agreement includes
If you're struggling to keep on top of your monthly rent payments, talk to your Bristol Letting Agency or landlord to see what your contract options are 
This might not be possible for everyone but being honest about your situation and keeping everyone in the loop will help. Unfortunately, your landlord doesn't have to reduce your rent or allow you to end your tenancy early, but it's worth asking what options are available.
Explore The Realm of Housing Benefits 
Your local council will also be able to help if you're struggling to pay rent because of the pandemic. Speak to your Bristol Letting Agency to explain your situation and they'll be able to point you in the right direction.
If you're bringing in less money every month, you may find that you're entitled to housing benefits or help with paying bills. You may also be able to claim for free school meals, council tax and living costs which might mean you have more money to put towards your rent. 
Speak to a
Lettings Agent in Bristol
that Can Help
Not being able to keep up with bills and rent is scary. But you're not alone. When you choose to rent through Brunt & Fussell, we'll be with you every step of the way. In fact, we've helped hundreds of tenants to navigate the "new normal".
As well as giving you an honest and transparent service, we strive to keep up to date with the latest news and guidelines regarding the property. And, we'll relay everything back to you and your landlord so everyone is on the same page. 
Whether you have any questions about missed rent payments or are ready to start looking for your new rental property, contact our Bristol Letting Agency today.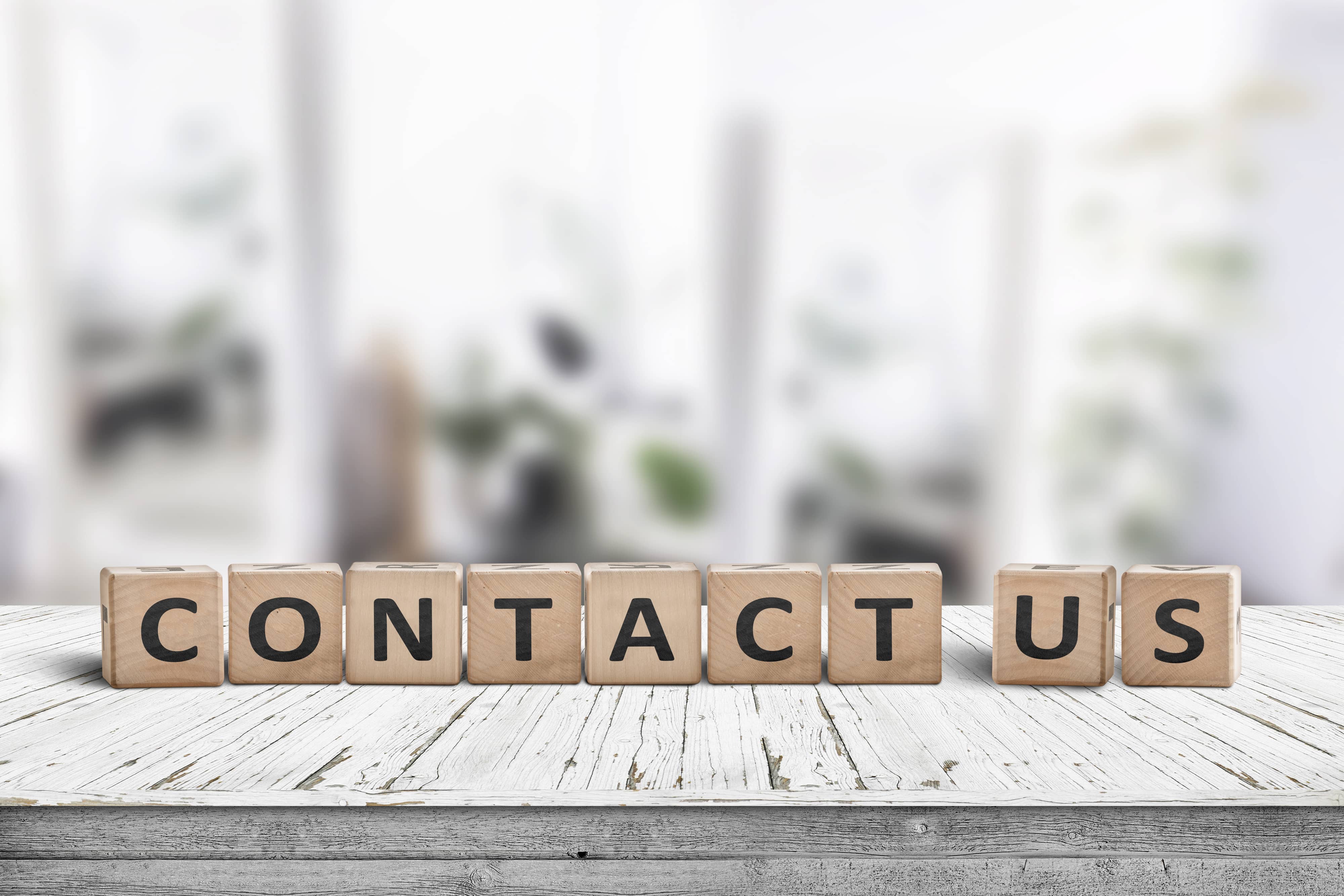 Details

Hits: 872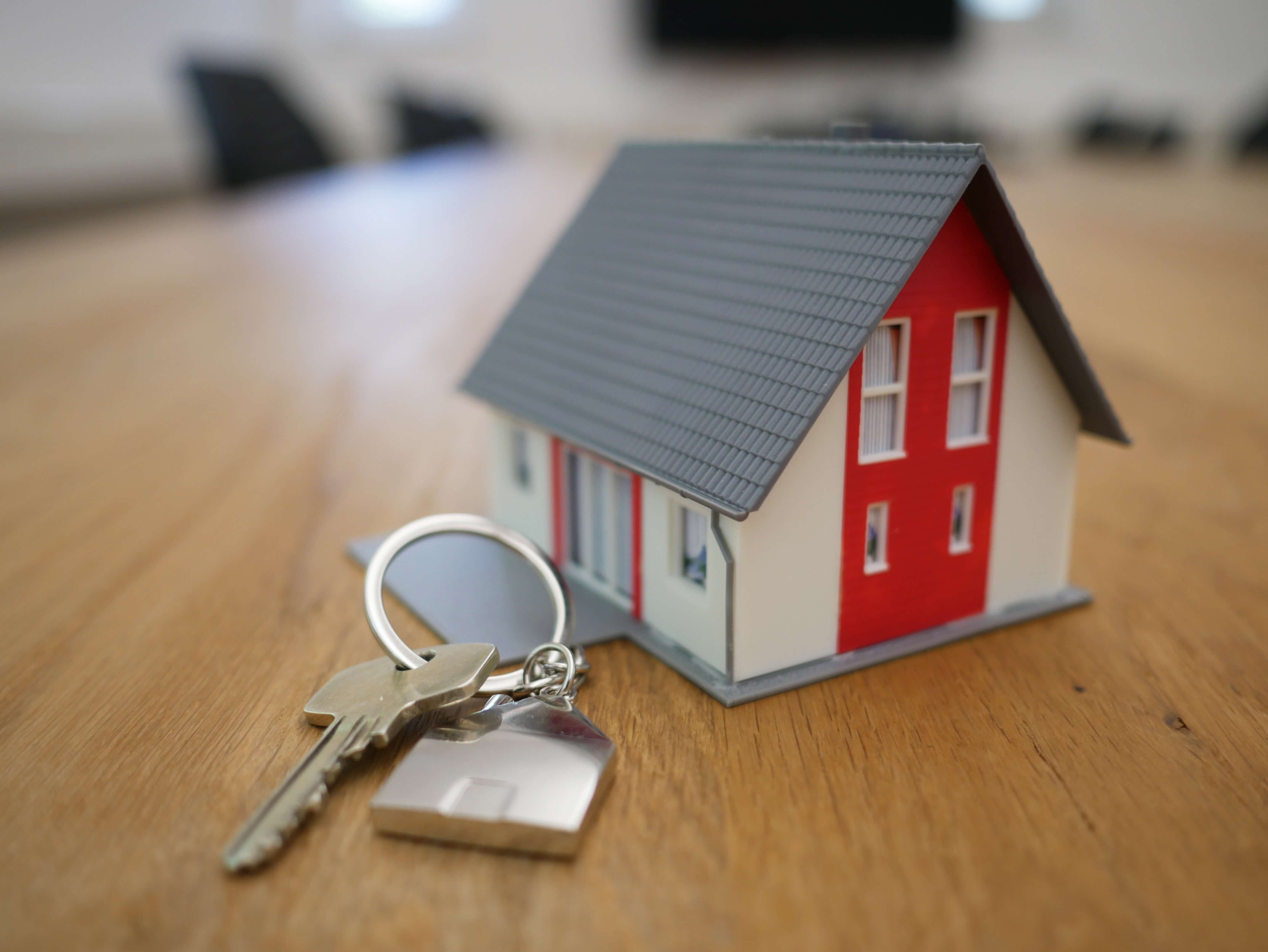 4 Things Potential Property Buyers in Bristol are Looking for in 2021
House prices are rising (yay for homeowners!) but with this comes a lot of people wanting to sell with a Bristol Estate Agent — making the competition fierce.
So how exactly can you make sure that your home stands out from the rest? And what exactly are homebuyers looking for in 2021?
1. Extra Space to Use as An Office
We've all been spending more time at home. But let's be honest, our poor backs can't hack the daily slog from the sofa or at the kitchen table for any longer. 
From noisy washing machines to kids walking in, working from home can be tough at the best of times. So it's no wonder that our Bristol Estate Agents have seen more people looking for a spot at home they can call an office. 
2. Outdoor Space and Gardens 
Another thing that lockdown taught us? We all need to get out more. Even if it's just enjoying your morning coffee with the sunshine on your face or spending a few hours after work in the fresh air.

Bigger isn't always better either. Balconies, yards, patios and shared gardens are also proving popular. After all, not everyone has green fingers. 
3. A Focus on Wellbeing 
For some it's about having an open-plan kitchen where all the family can come together. Others might look for a quiet space that they can call their own. Someone else might be after a spa-like bathroom, ideal for a soak after a long day at work.
We all have a different idea of what wellbeing is. But it doesn't stop us looking for it in our homes. Your Estate Agent in Bristol will be able to help you on this one, with a few key staging tactics that will allow any potential buyers to envision the space as their own.
4. A Simple and Safe Process
Okay, so this might not be related to the property itself but as a Bristol Estate Agent, we know that it's just as important. Buyers want a simple and straightforward journey as well as an Estate Agent in Bristol that they can trust.
It's no surprise that many are looking for Covid-secure viewings as well. 
Sell Your Home for More in 2021
Thinking of selling your home in 2021? You'll be pleased to know that the market is geared towards buyers right now. As one of the leading Bristol Estate Agents, we can help you every step of the way. 
We've built our Bristol Estate Agent business on trust and integrity, and many of our customers return time and time again. As well as this, we can help with financial advice and answer any questions you may have about the conveyancing process.
Book a free valuation today to start the process. From here, we'll advise you on the next steps as well as offering a marketing strategy to take your house selling to the next level.