Blog
Details

Hits: 1139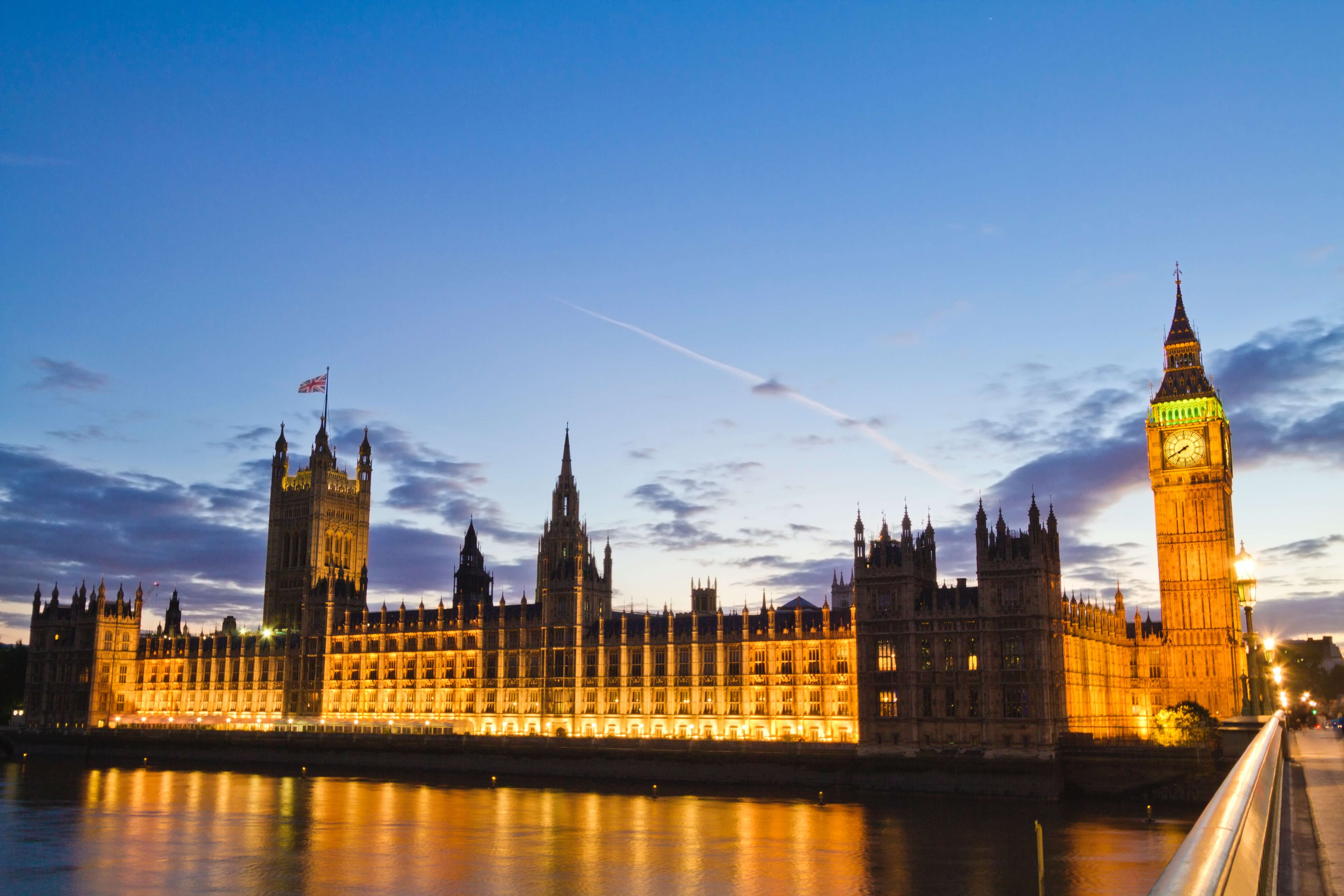 Budget 2021: What Help is Available for Buyers in Bristol? 
Everyone talks about getting on the property ladder and how important it is. But actually getting anywhere near finding the right house can feel just as impossible as winning the lottery.
So, as a Bristol Estate Agent, we were delighted when chancellor Rishi Sunak revealed that he was determined to turn generation rent into generation buy in his 2021 Budget. 
But how exactly does he plan on doing this?
What is the 95% Mortgage Scheme?
As a Bristol Estate Agent, we've got a lot to blame Covid for including the fact that it's now harder than ever for first-time buyers to get their hands on a mortgage. But Rishi Sunak wants to change this.
His new 95% Mortgage Scheme will mean that banks and building societies will be able to offer 95% mortgages again, meaning you only need to find a 5% deposit. 
Who is Eligible for the 95% Mortgage Scheme?
If you're a first-time buyer in the UK who is looking to buy a property with a Bristol Estate Agent, you'll be pleased to know you can take advantage of the scheme. It's only open to new mortgage applications though and isn't available for second homes or landlords. 
A few other things to bear in mind. The property has to cost under £600,000, the mortgage will be on a repayment basis and you'll need to be credit checked and meet the affordability tests. It's also only available until the end of 2022.
Where Can I Get a 95% Mortgage?
Tempted to get started looking for your first home with the help of an Estate Agent in Bristol? Perhaps you've found the dream pad and you've already pictured where you're putting the Christmas tree… 
Lots of big lenders are now offering these mortgages including NatWest, Barclays, HSBC, and Virgin Money — with interest rates coming in at below 4%. 
Other Help Available for Buyers
Got your eye on a sparkly new build property? Maybe you've seen a new build estate advertised by our local Estate Agent in Bristol?
The Help to Buy Equity Loan scheme is also still available until 2023. Just like the new 95% Mortgage Scheme, all you need to do is put together a 5% deposit for a property that's worth up to £600,000.
Rightmove recently revealed that on a 5% deposit, first-time buyers would need to save around £10,000-£20,000. But this depends on where you're looking to buy, of course. 
Taking the First Step
Are you a buyer looking to kickstart your property search with a Bristol Estate Agent? Perhaps you just want to know exactly what's on offer.
Either way, we'd be delighted to help. Our expert team at Brunt & Fussell has helped hundreds of people, just like you, to find their dream home. Plus, we'll be with you every step of the way and will be on hand to answer any of your questions. 
Register your interest today and let's take the first step towards your new chapter together.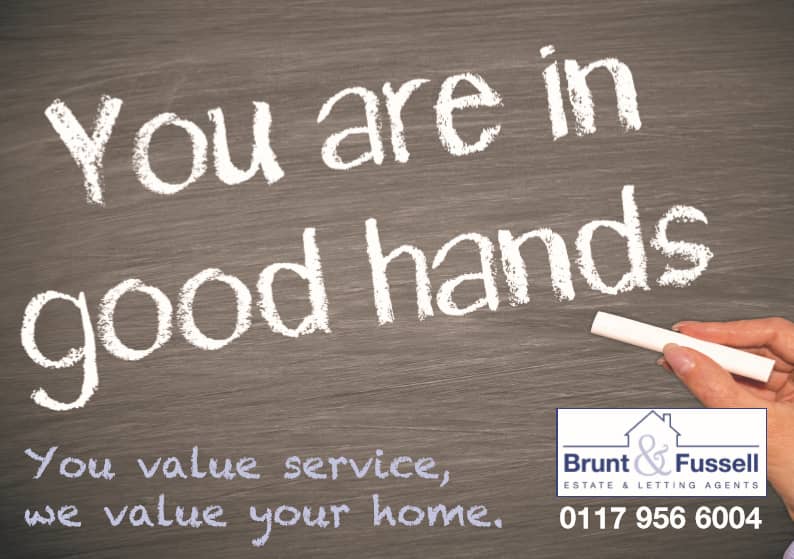 Details

Hits: 725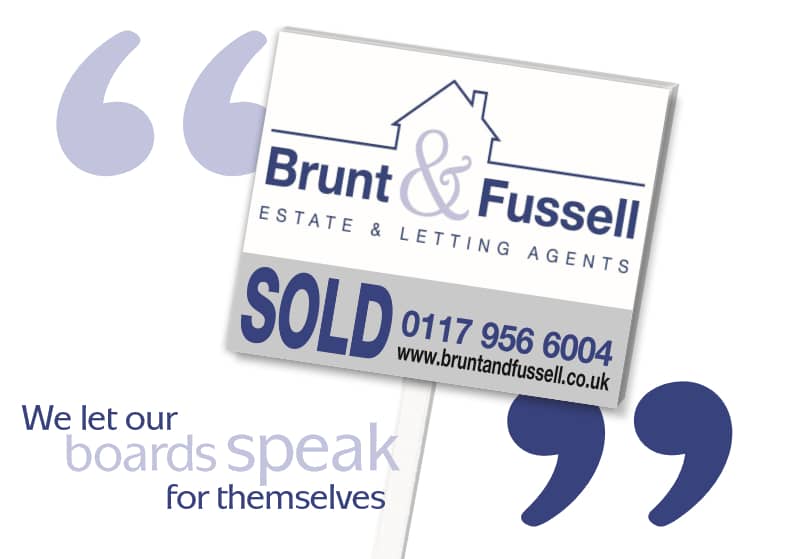 Finding The Right Estate Agent in Bristol to Sell Your Home 

Selling your home isn't as ordinary as picking up eggs at the supermarket. Many people may only do it once or twice in their lifetime. Others may never do it at all. 

So we understand why picking the right estate agent in Bristol to sell your home can feel overwhelming. 

There are so many to choose from - where do you even begin? 

1. Make a shortlist of estate agents 

It's very useful to start with making a list of estate agents in Bristol:


Ask your friends and family for recommendations
Google Bristol estate agents and see what comes up
Have a look around to see who is selling in your area 
Walk down your High Street and see who has experience in your postcode

2. What to ask your list of estate agents

Now that you've got your list, you can start "interviewing" them. Remember, your Bristol estate agent will work for you. 

Here are some questions to consider:

How quickly do they sell their property? 
How often do they achieve their asking price?
Do they have experience selling property like yours or in your postcode?
Do they have a hotlist of potential buyers?
How do they market your property, and who pays for it?
What is their viewing policy?
What additional services do they offer?
How does their sales progression look?

3. Consider if its a match

You might be working with this estate agent in Bristol for several months. You two must get on well. Do they make you feel welcomed? Are they helpful? Do they respond to your queries in a professional and timely manner? Are they punctual? They will be meeting potential buyers, and they must be on time. 

4. Work as a team

While the agent works for you, you must be transparent about your needs. If you need to move by a certain deadline to move for a job or a baby is on the way, it is important to discuss these things up front to manage expectations. The agent can also tailor their services to your needs.

5. The valuation of your property

Most estate agents will come up with a similar price that the property may sell for, and you can be sure that your house will be reasonably priced. However, an odd one or two might come up with a very different value. Ask them to justify their price and show examples of property in the same market at the same price point.

While some estate agents might promise overly optimistic valuations to win your business, others might know the market differently.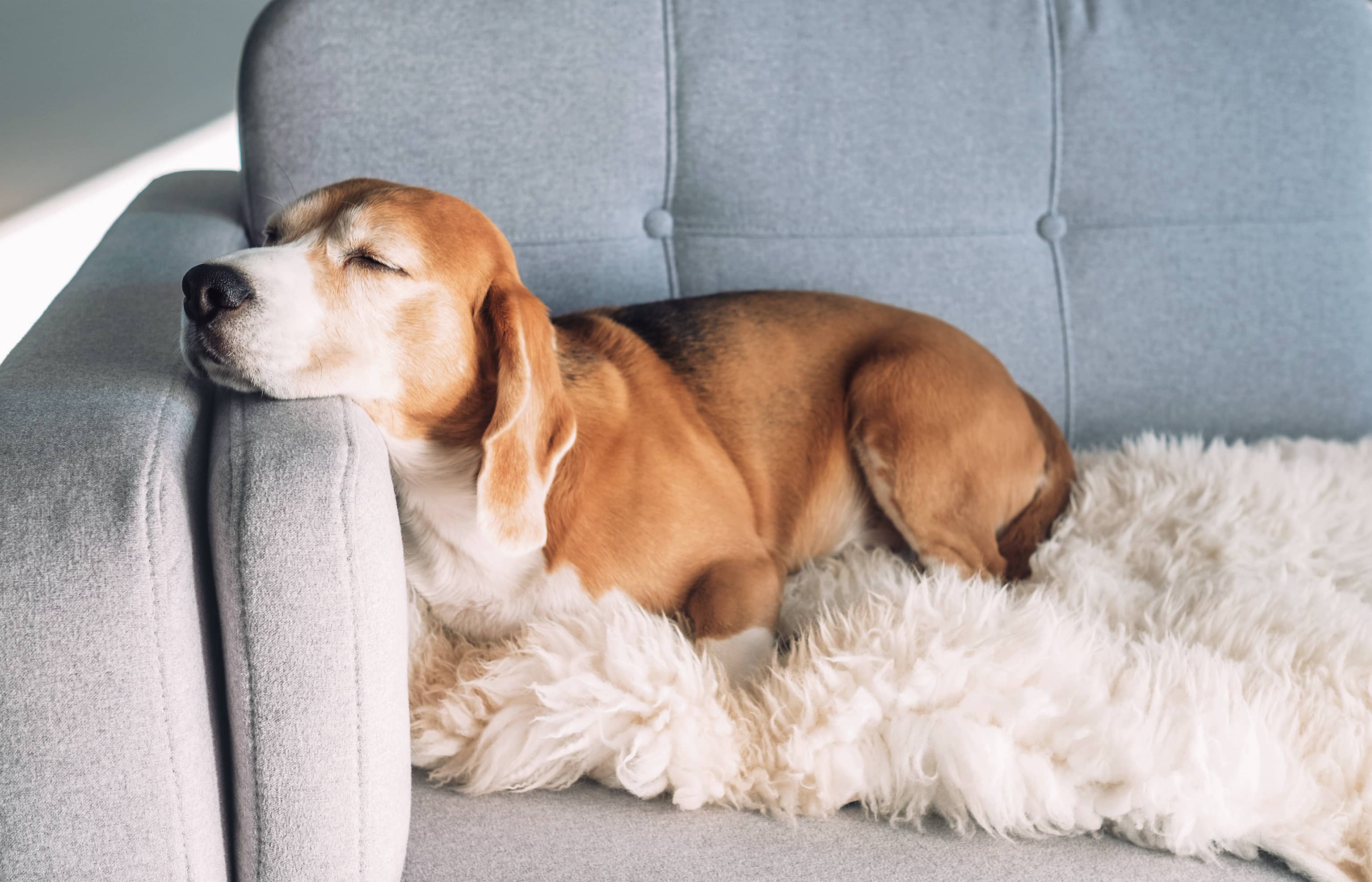 Make the decision 

Now that you know how to decide, you can choose an estate agent in Bristol for you and your property. 

Brunt & Fussell provide comprehensive services to sell your property in Bristol. We begin with a no-obligation visit to your property to advise you in all aspects of selling your home. We will suggest a marketing strategy that includes computer matching software, internet portals, and accompanying viewings.

Book your free property valuation with us today.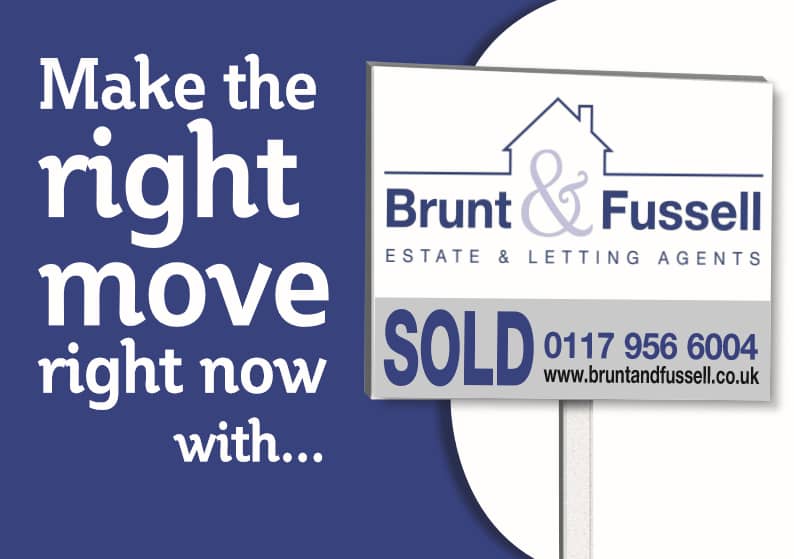 Details

Hits: 854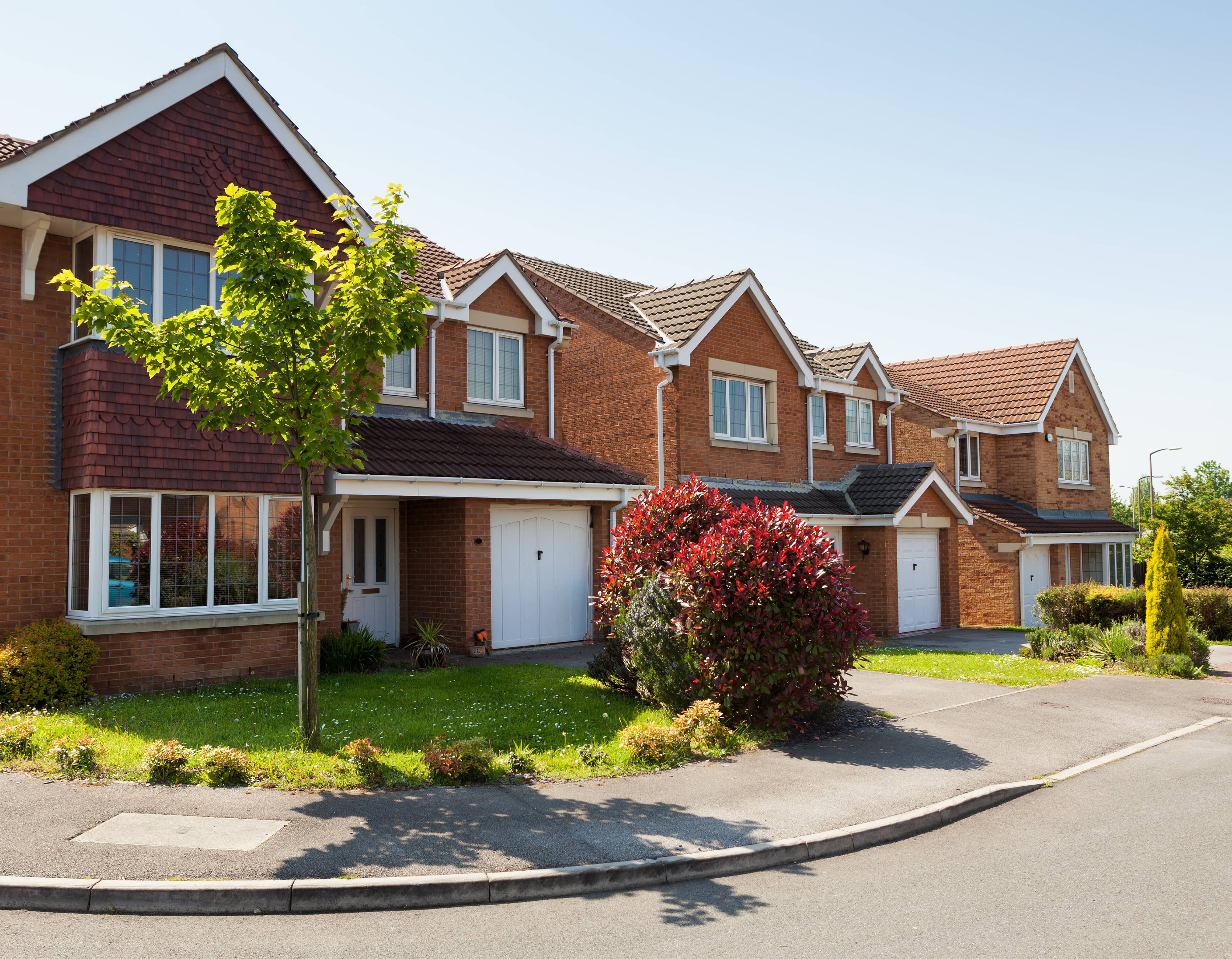 Preparing to Sell Your Bristol Property When Lockdown Ends

By now, we've all marked June 21st in the diary as the day normal life will hopefully resume.

Many people have waited patiently since March 2020 for the market to stabilise, in order to sell their property in Bristol. 

Now, the time is quickly approaching to get your property ready for the market. Our team of experienced estate agents in Bristol have put together a few tips on what you can do in the coming months to get ready for putting your home on the market when lockdown has lifted. 

Clean up or add some value to your property.

Whether you're throwing on a lick of paint, sprucing the garden, or decluttering, a few projects around the house can drastically improve the look and feel of your home that potential buyers can see in pictures or person. You also have time to tackle more ambitious projects such as remodelling the bathroom or adding a patio to the back garden, which can add value to your property.

Consult with an estate agent in Bristol about how best to add value and make your property more enticing to potential buyers.

Research the housing market you're selling and buying in.

Sometimes people have an idea of what a property is valued at without ever researching the market. If they haven't done any market research before, an estate agent in Bristol values their property, and then they might be incredibly happy or seriously disappointed. 

Whether you're looking for a specific part of Bristol, a set number of rooms or a certain age of property, it makes sense to get a rough idea of the housing market to manage your expectations as to price.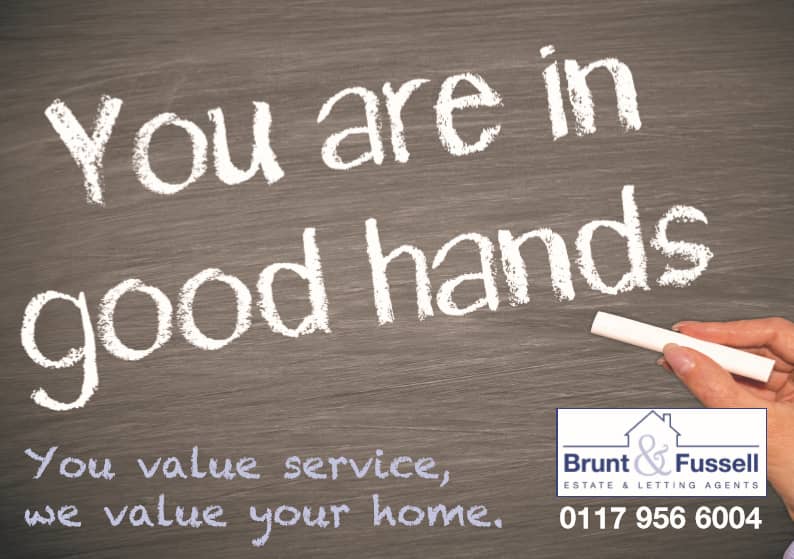 Get your finances in order.

After waiting so long to sell your home, don't let paperwork and financial statements be the part to slow you down.

Ensure everything is up-to-date on your credit report, revise your monthly budget, and review any debts you have left to pay off. Having everything in order before you go to a lender will make for a speedier process without any roadblocks. 

Once you're ready to go to a mortgage lender, you will have countless options on what type of loan to take out, how much, and at what rate. 

It is also a good idea to know a rough idea of how much you will need for a deposit, so when the time comes, you're not short. Another smart idea is to calculate your moving cost for no last-minute surprises.

Brunt & Fussell are not just your average Bristol estate agents. We offer financial advice as well as property services. We want all of our buyers to feel like they're in control of their finances, homes, and lives. 

While many people are waiting to sell their homes once lockdown has lifted, many buyers are still actively looking for properties like yours in Bristol. There might not be any need to wait to contact a Bristol estate agent. If you're considering selling your home, contact us today for your free valuation.
Details

Hits: 809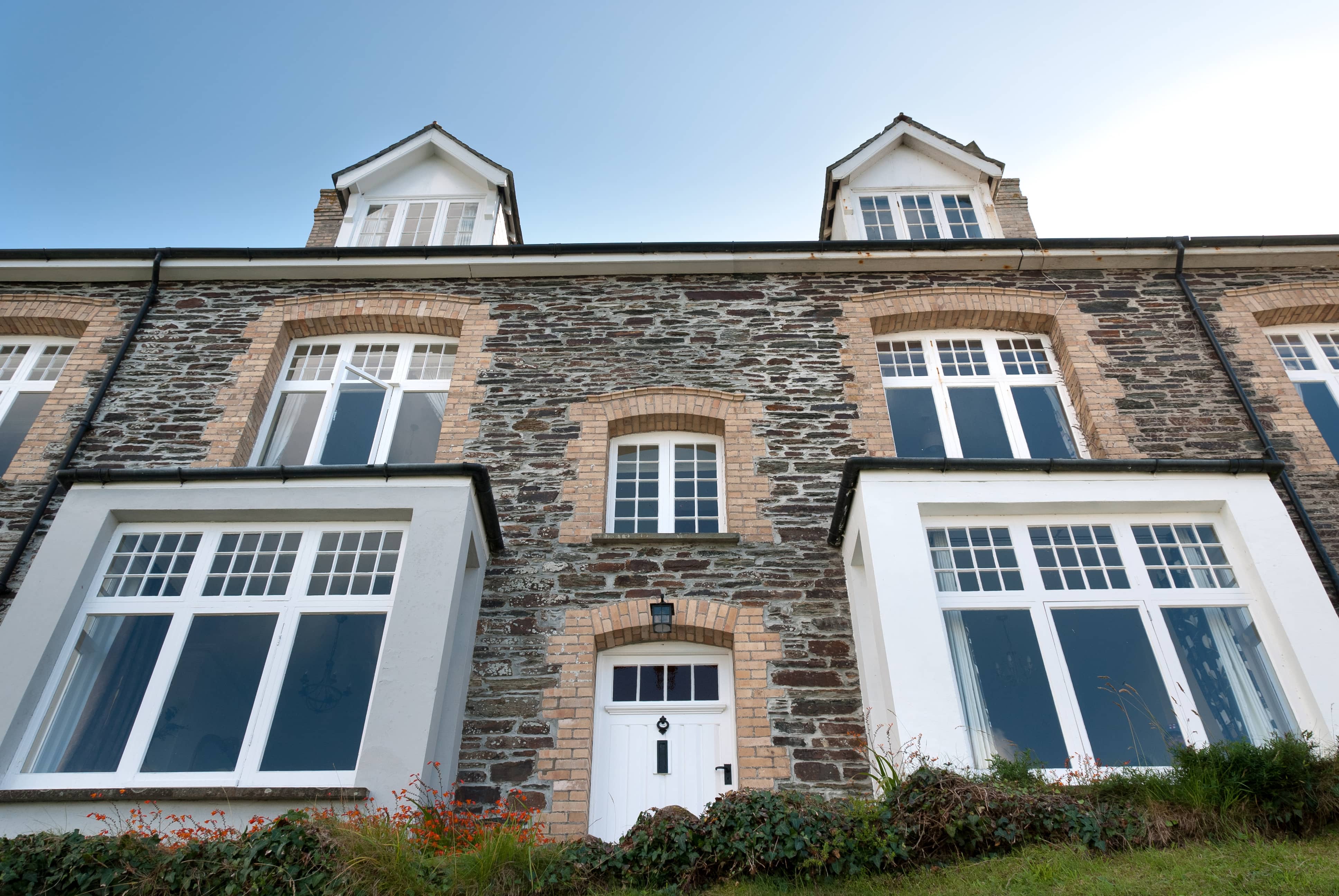 What to know before letting your property in Bristol

There are over 400 rules and regulations set by 150 laws that landlords and letting agents in bristol need to abide by. 

In fact, there are so many different bits of information you need to stay up-to-date on. that unless you're a full-time landlord, we recommend using a Bristol letting agency, like Brunt & Fussell, to avoid any hassle.

With Brunt & Fussells' combined 80 years of experience and Propertymark membership, we can confidently and legally market, let, manage and maintain your property. 

Preparing your property to let in Bristol

Before your property can even legally go to market, you need to demonstrate that the property is "fit to live in". 

The law requires different properties to have landlords or letting agents in Bristol obtain a property licence or be registered.  Check the government website to confirm if you need any additional licencing. Many Bristol letting agencies such as Brunt & Fussell are fully licenced and registered to avoid you having to deal with additional paperwork. 

England requires your property to meet a minimum EPC rating of "E". You must renew your Gas Safety Certification annually from a registered Gas Safe engineer.

Your electrics on the property should be checked by a "Part P" registered electrician who belongs to NAPIT, NIEIC, or ECR, and you must secure you get an Electrical Safety Certificate. 

The type of property, and how it is let, will determine the fire risk assessment and fire safety regulations you need to follow.

Lastly, you need to ensure the property is free from damp, mould, and condensation. 


Letting single rooms in a property

When you let each bedroom as a different agreement per tenant, it is classified as a House in Multiple Occupation (HMO). You will need to adhere to different rules and regulations such as room sizes, fire regulations, and different licencing. Some properties are not permitted to be let as HMO property, and the property must be let as a single unit.
 
Protecting you and your tenant

Once you've found a tenant for your property, there are several legal requirements you must follow. 



Making Right to Rent checks 
Issuing the correct paperwork
The deposit is placed in a government tenancy scheme 
Ensure your tenants understand their rights and responsibilities 


Protect yourself by taking inventory and quality checks of the property and having the correct landlord insurance. 

Lastly, make sure you have the right mortgage. If you currently have a standard residential mortgage on your home, you must speak to your lender before letting it. When you're paying your mortgage with your income, the loan is seen as low risk. When you're repaying the loan with renters, then it is seen as a higher risk. 

Choose a lettings agent in Bristol to remove the hassle

If you manage your property in a way that is not legally compliant, then you risk facing heavy fines, prosecution, and banned from being a landlord. 

There is so much to know and keep up-to-date with that sometimes it is better to work with a Bristol letting agency to ensure your letting property is legally managed and maintained.

Contact us today for a free valuation for your property.