Blog
Details

Hits: 1190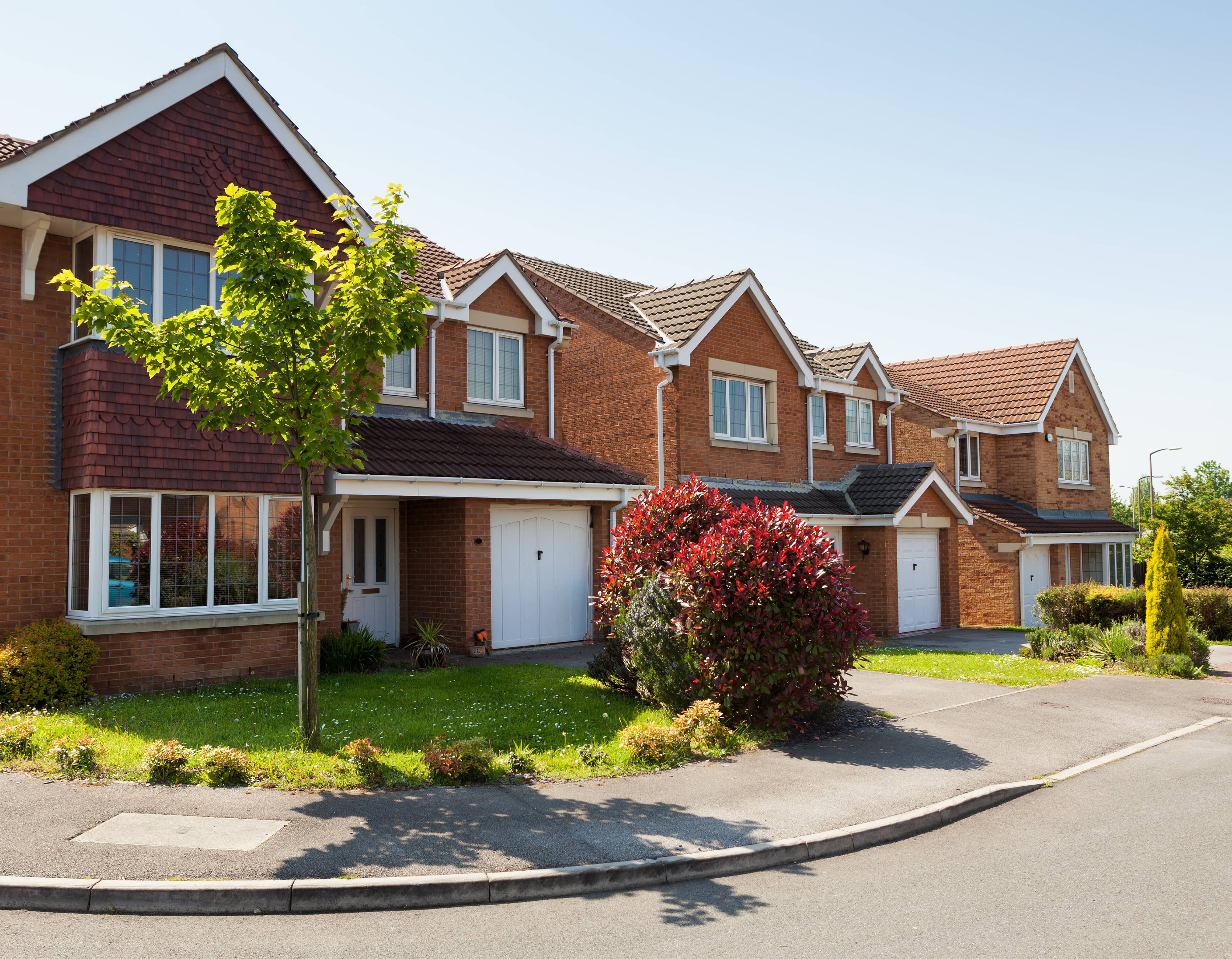 Six factors to consider when choosing a lettings agent in Bristol to manage your properties


As the roadmap to recovery stabilises the UK, the lettings market in Bristol looks more promising than ever.

With some of the highest tenant demands for rental properties, it is a smart move to bring on an experienced team to support you in managing and maintaining your investment properties, especially if you don't live near your property. 

With hundreds of tenants, that means there are hundreds of letting agencies. So, how do you decide on a letting agency in Bristol to support you and your investment properties? 

Our team at Brunt & Fussell put together the most important points to consider when choosing the right Bristol letting agency for you. 

1.The location of the Bristol letting agency

Different letting agencies specialise in different cities or even specific areas of a city, such as our letting agency in Staple Hill. They know every twist and turn and postcode for that specific market. Another benefit is that an agent is close to the property for 24hr emergency help for the tenant. 

2. Know what services they offer

Not all Bristol letting agencies are the same, nor do they offer the same services. Here at Brunt & Fussell, we offer everything from a full management service to simply collecting and chasing rent payments for you. No property is the same, and that is why we are proud to offer bespoke services for you and your property. 

3. Find a letting agency that is a member of Propertymark

Since letting agencies are unregulated, finding a Bristol letting agency that is a member of the ARLA Propertymark is vital. Agencies who are a member of Propertymark will follow codes of conduct higher than the law demands, and they will ensure proper regulations to protect landlords, tenants, and the agency. Brunt & Fussell are proud members of Propertymark. 

4. Handling paperwork

Paperwork is a crucial part of a letting agreement, and it is essential to ensure you work with a competent Bristol letting agency to protect yourself, your properties, and your tenants.

From Energy Performance Certificates to credit-checks, Brunt & Fussell has an experienced team that can handle all your paperwork for your peace of mind. 

5. Ensure they are following the laws around deposits

By law, all deposits must be registered with a government tenancy scheme. Most agencies will hold the deposit on behalf of the landlord, but they must adhere to all laws and regulations regarding deposits.

6. Marketing your property

Bristol is a very in-demand lettings market, and your property can get lost in the market if an experienced marketing team does not properly advertise and market it. A property lost in the market means no tenant, which results in you losing money until you find one.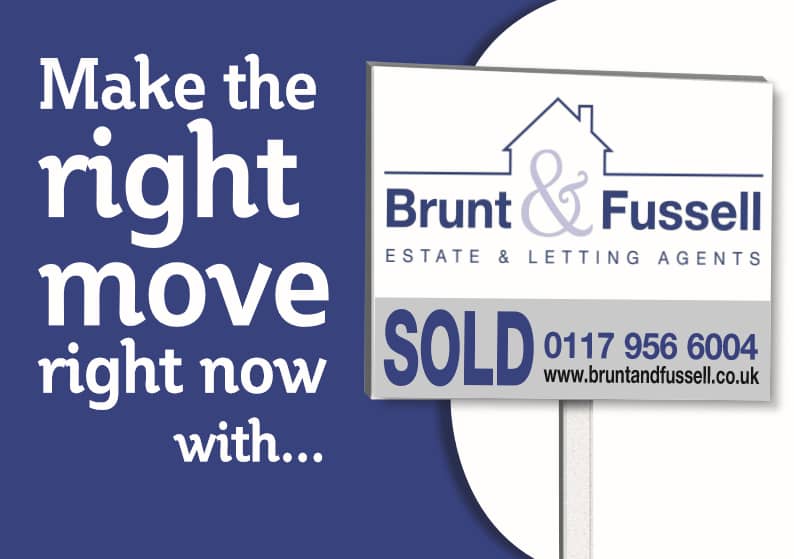 The Brunt & Fussell team of letting agents in Bristol has over 80 years of combined experience to ensure your property always has a tenant, and you are never out of pocket. 

If you're looking for a Bristol letting agency to fully manage and maintain your investment property, request your free valuation today.